Automotive
Cutting-edge solutions for connected autonomous solutions
Unmanned and autonomous vehicles are crucial in the development of transportation systems. Maxtena provides smart RF antennas that ensure high performance for the most critical installations. Our engineering team can embed and customize any solutions for the most demanding automotive applications.
Featured applications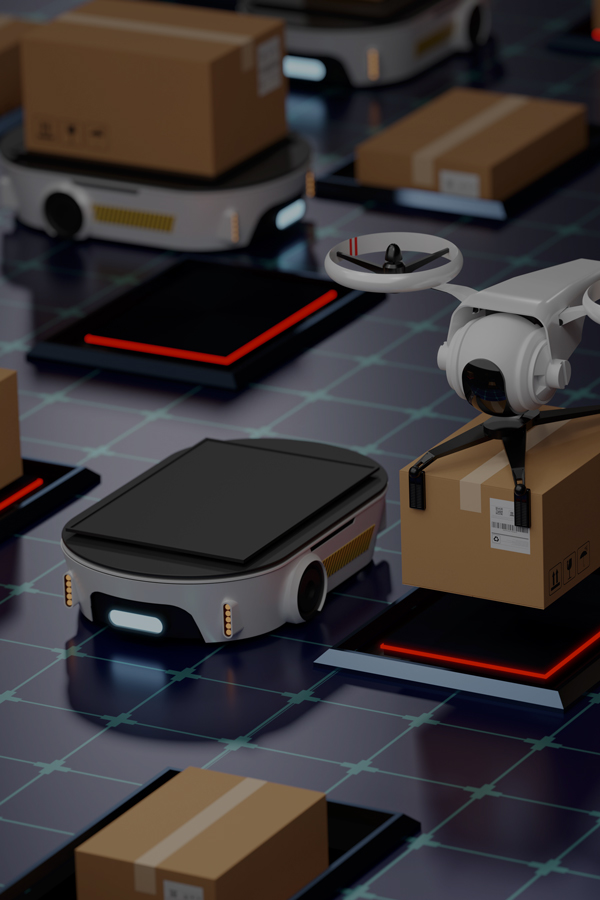 Autonomous Systems
Small ground Robotics
Connected Autonomous Vehicles (CAVs)
Unmanned Aerial Systems (UAS)
Unmanned Aerial Vehicles (UAV)
Automatic Guided Vehicles (AGVs)
Logistics
Commercial truck fleet management
Machine Control
Advanced driver assistance systems (ADAS)
Radars sensors & Camera
Roads safety
Adaptive cruise control
Why choose Maxtena?
Maxtena is the benchmark for high precision GNSS antennas. We use proprietary and patented technologies to provide innovative design, provide unmatched solutions, and unrivaled performance.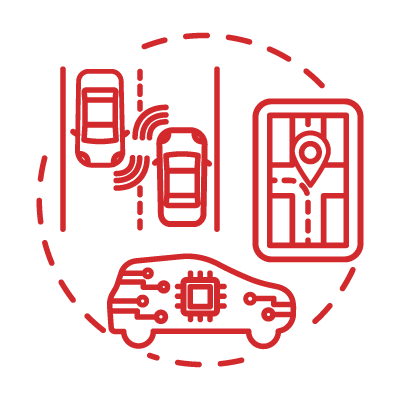 Precision positioning/ automotive grade electronics
Maxtena use GPS signal carrier phase to increase accuracy in GNSS applications for reliable solutions and mm-level accuracy.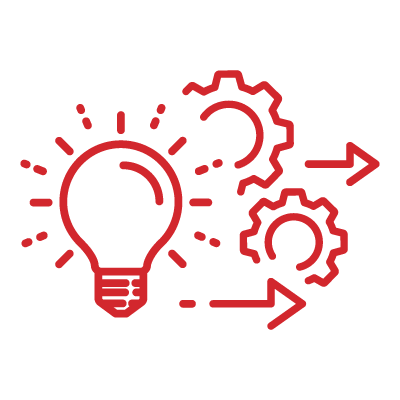 Cutting edge solutions
Our design is extremely lightweight and high-performance RF antennas and systems for a variety of communications spectrums. It minimizes detuning caused by the human body and provide excellent low elevation performance.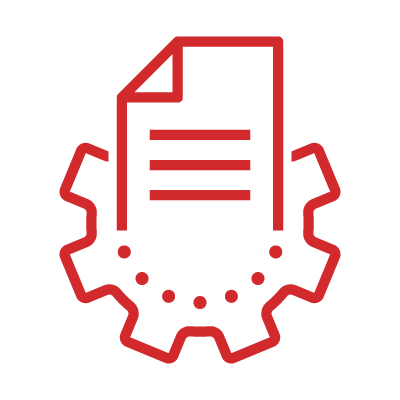 Custom solutions
We have developed countless first-to market helix innovations, and our antennas are currently being used in multiple major SATCOM & IoT applications, tracking and navigation devices and military communications equipment.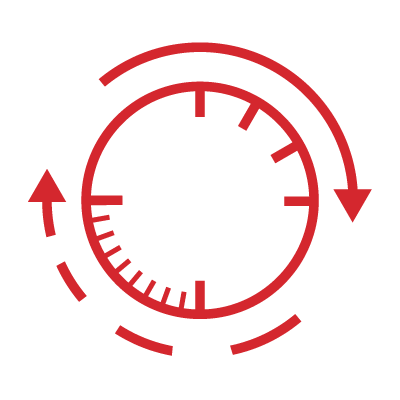 Timing
Maxtena provides highly accurate timing antennas used in communications networks.
Featured Service
Our commitment to innovation is unprecedented. Our technologies power some of today's most cutting-edge wireless solutions. These solutions allow consumers to seamlessly access data from anywhere in the world. Maxtena is the leader in the design and manufacturing of high performance, light weight antennas for use in a variety of portable wireless applications including satellite phones, military radios, handheld navigation, GPS tracking, recreational devices and laptop computers. Maxtena produces both external antennas that come in a range of plastic housings as well as embedded antennas. The embedded antennas are custom built to sit perfectly in the application's own housing.
Antenna selection guide
Need support to choose the applicable antenna? Antenna selection guide
Our antenna selection guide describes important parameters to consider when deciding what kind of antenna to use in your wireless solutions.
Maxtena offers State-of-the-art Solutions adapted to the needs of each clients.
Need a custom IOT Solution? We've got you covered!