Public Safety
Advanced, and high speed broadband solutions for the mission-critical services
Public safety agencies, emergency organizations, and state-of the-art responders rely strongly on communication systems to stay connected, protect communities and save lives. Maxtena offers a large portfolio of antennas that ensures constant and critical communication in the most challenging situations.
Featured applications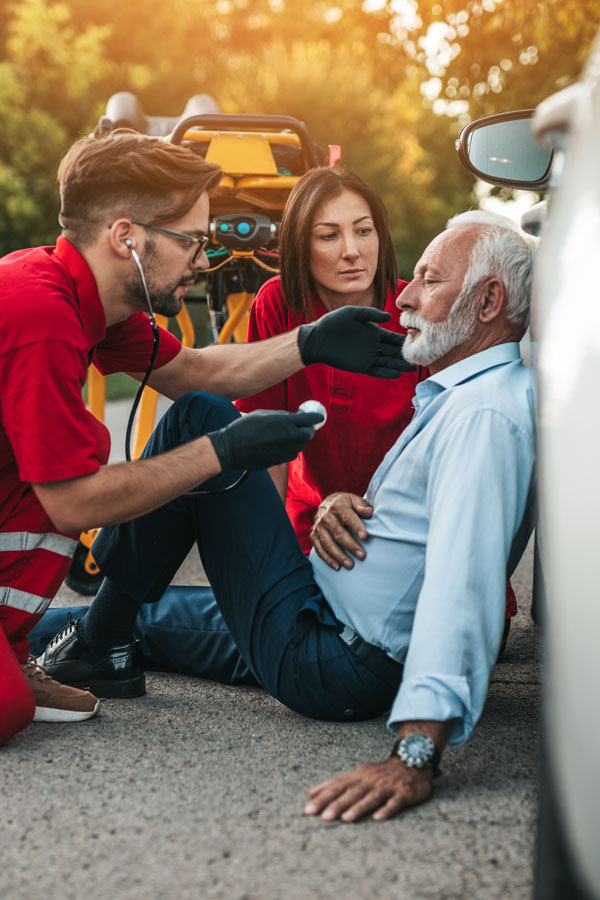 Emergency
Police Emergency team
NGO
Wildland fire service
Emergency medical service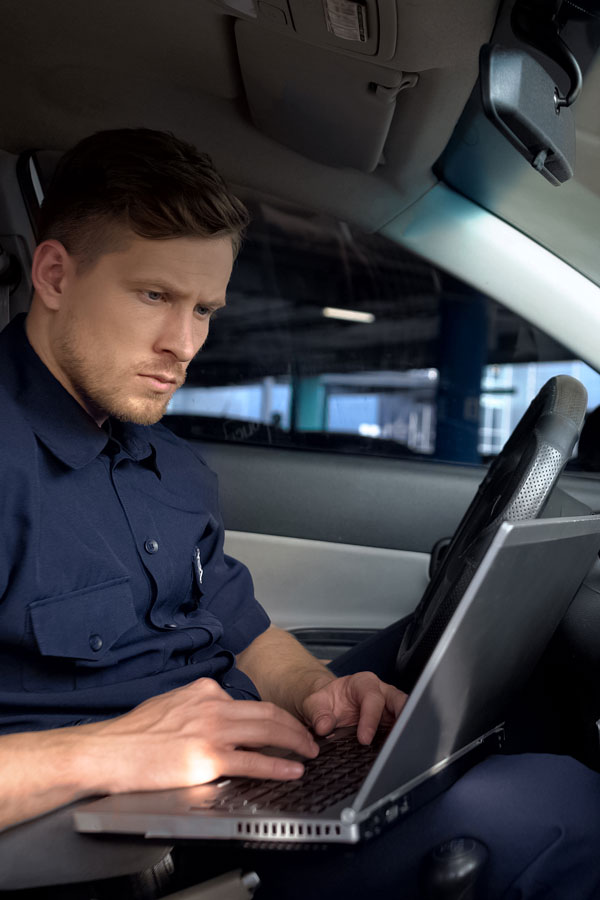 Law enforcement
Community Safety
Police emergency team
Why choose Maxtena?
Maxtena provides state-of-the-art antenna products designed to achieve results with a reliable performance at a high precision result. We offer innovative design, provide advanced solutions, and unrivaled performance for a safer world.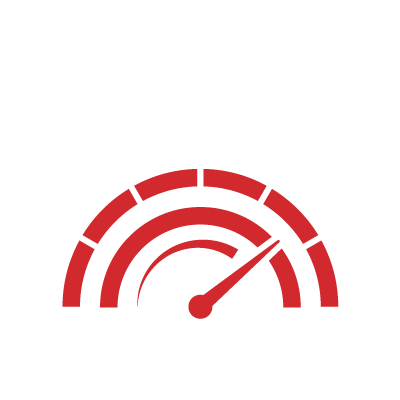 Reliable & high
Maxtena offers rugged, cutting-edge, and high speed broadband antennas for a seamless connectivity. Our unrivaled technology offers an excellent multi-path rejection for high performance in challenging environments.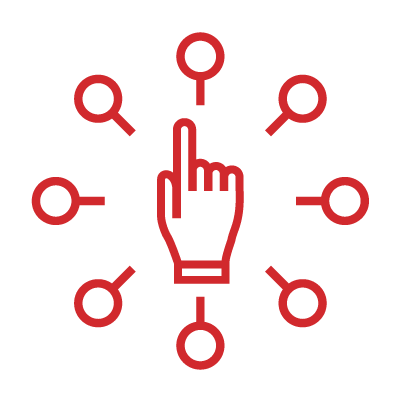 Diversified portfolio solutions
Maxtena antennas are available on a single or a multi-panel configuration based on customer request.  Our offering include several options depending on the mounting options, cable length, and connectors. We also offer both external antennas that come in a range of rugged housings, as week as embedded solutions. 
Real-time reporting
Our featured technology provides real time reporting and efficient monitoring in the most challenging critical conditions. Maxtena use GPS signal carrier phase to increase accuracy in GNSS applications for reliable solutions and mm-level accuracy.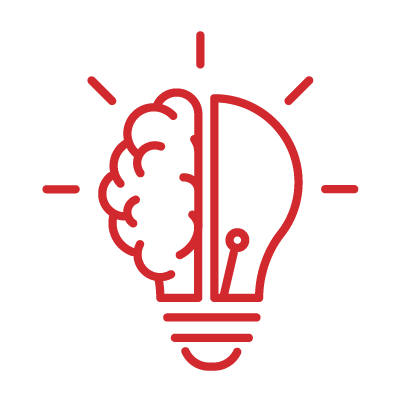 Innovative smart solutions
We provide the most advanced antennas to ensure a seamless connectivity. Our antennas cover all cellular bands from the Ultra-high frequency band to cellular networks. 
Featured Service
Our commitment to innovation is unprecedented. Our technologies power some of today's most cutting-edge wireless solutions. Maxtena is the leader in the design and manufacturing of high performance, light weight antennas for use in a variety of portable wireless applications including satellite phones, military radios, handheld navigation, GPS tracking, recreational devices and laptop computers. Maxtena produces both external antennas that come in a range of plastic housings as well as embedded antennas. The embedded antennas are custom built to sit perfectly in the application's own housing.
Antenna selection guide
Need support to choose the applicable antenna? Antenna selection guide
Our antenna selection guide describes important parameters to consider when deciding what kind of antenna to use in your wireless solutions.
Maxtena offers State-of-the-art Solutions adapted to the needs of each clients.
Need a custom IOT Solution? We've got you covered!