Satellite IoT
Advanced solutions for smart wireless industry
Satellite Machine to machine (M2M) communication is making its way up! It requires the best technology solutions. Our antennas are designed to achieve results with a reliable performance at a high precision result. Maxtena's antenna supports a diverse range of applications such as precision agriculture, seismic recording systems, fleet management, asset tracking, mobile computing devices and mining equipment.
Featured applications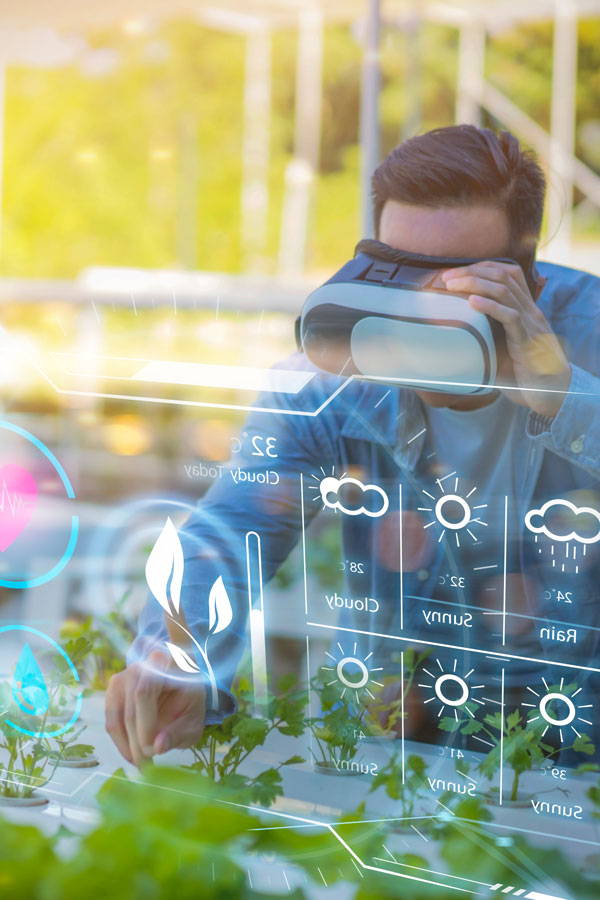 Telematic
Asset Automation
Equipment Management
Environmental sensing & Management
Public safety
Logistics
Commercial truck fleet management
Machine Control
Remote Workers
Fleet Operations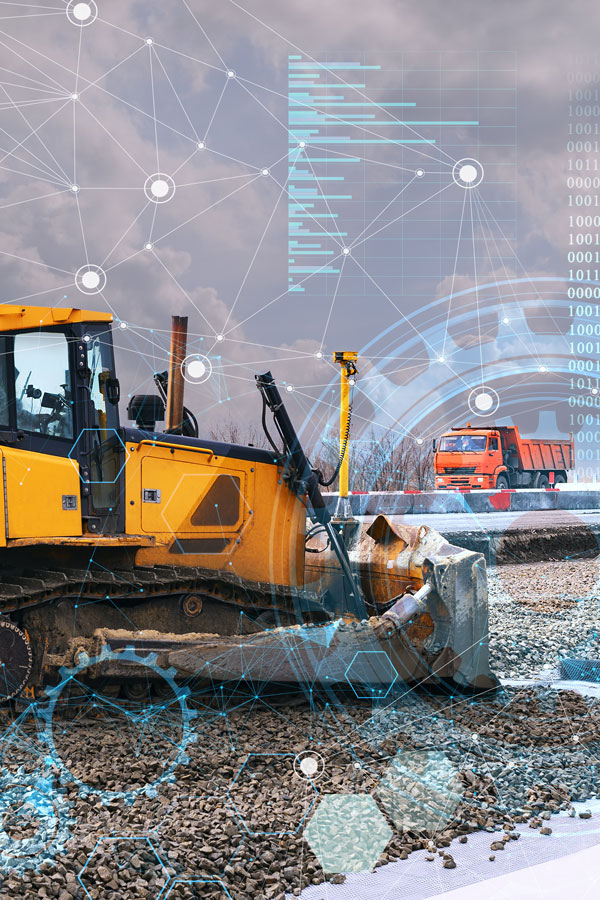 Construction
Mining 
Operations
Heavy equipment performance
Why choose Maxtena?
Maxtena provides state-of-the-art antenna products covering all major satellite constellations including Iridium, Inmarsat, Thuraya, among else. We use proprietary and patented technologies to provide innovative design, provide unmatched solutions, and unrivaled performance.
Visibility in real-time
Maxtena use GPS signal carrier phase to increase accuracy in GNSS applications for reliable solutions and mm-level accuracy.
Multi constellation coverage
Maxtena provides a diversified portfolio of satellite solutions.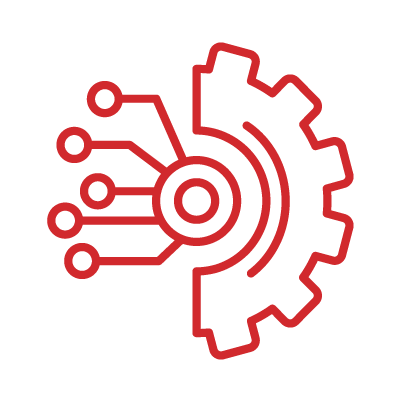 Cutting edge & robust solutions
Our unrivaled technology helps the users to track all the processes and optimize fleet management resources. Maxtena's antennas provide excellent low elevation and performance.
Custom solutions
Maxtena offers both external antennas that come in a range of rugged housings, as well as embedded antennas. These antennas can be customized with different cable lengths and connectors upon request.
Featured Service
Our commitment to innovation is unprecedented. Our technologies power some of today's most cutting-edge wireless solutions. Maxtena is the leader in the design and manufacturing of high performance, light weight antennas for use in a variety of portable wireless applications including satellite phones, military radios, handheld navigation, GPS tracking, recreational devices and laptop computers. Maxtena produces both external antennas that come in a range of plastic housings as well as embedded antennas. The embedded antennas are custom built to sit perfectly in the application's own housing.
Antenna selection guide
Need support to choose the applicable antenna? Antenna selection guide
Our antenna selection guide describes important parameters to consider when deciding what kind of antenna to use in your wireless solutions.
Maxtena offers State-of-the-art Solutions adapted to the needs of each clients.
Need a custom IOT Solution? We've got you covered!