Defense & Security
Rugged out-of-the-box defense solutions for the harshest environments
Maxtena's ruggedized advanced antennas and wireless solutions are integrated into a variety of platforms including vehicle tracking equipment, UAVs, military tactical radios and manpacks. Our products are designed and qualified to support applications on the ground, in the air, and at sea.
Featured applications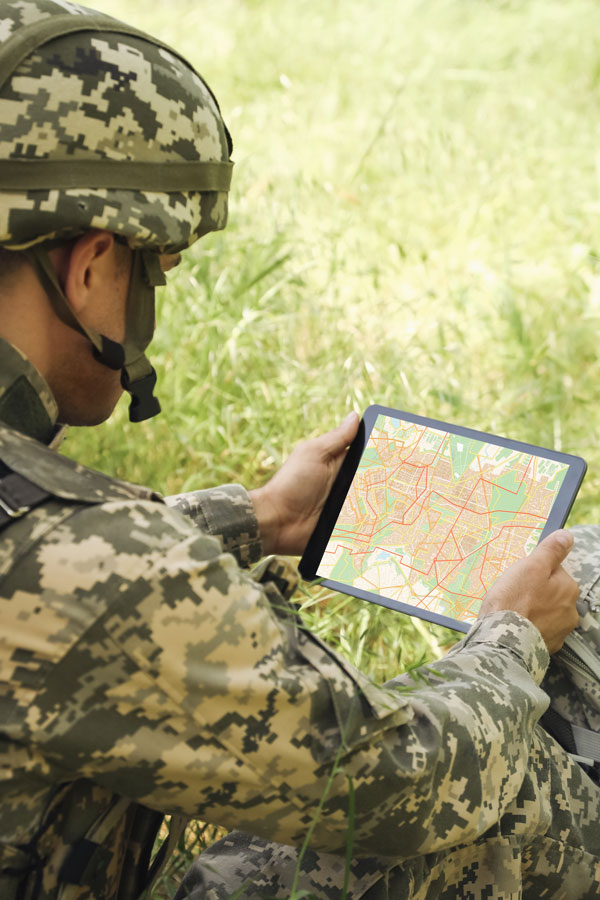 Navigation
Location service
Precise targeting 
Emergency call systems
Maritime defense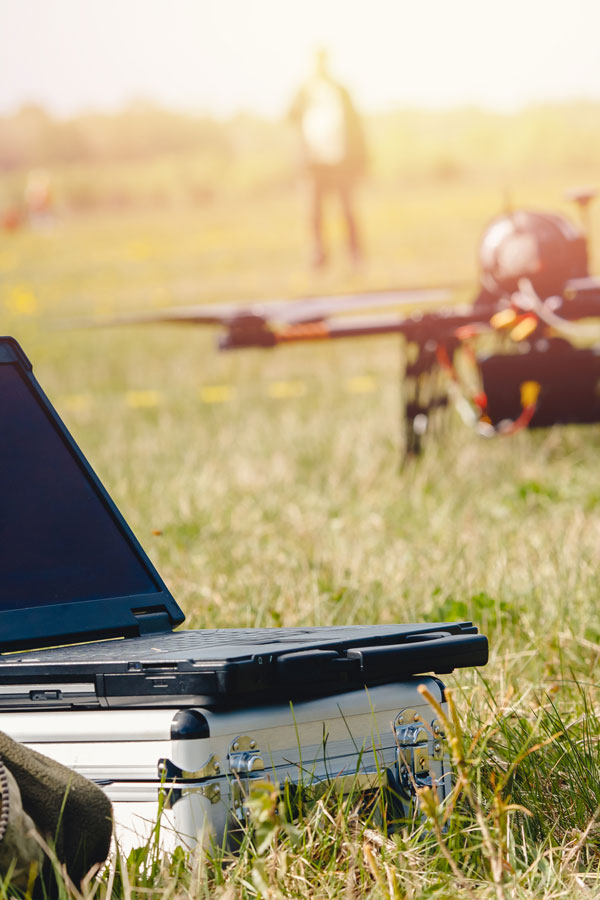 Data Connectivity
Unmanned Aviation Vehicles (UAV), Unmanned Ground Vehicles (UGV), and Command and Control (C2)
Remote Data transfer  
Radio secure communication 
Video- conferencing  
Command & Control systems
Blue force tracking
Remote surveillance in real time.
Border security
Why choose Maxtena?
Maxtena provides state-of-the-art antenna products designed to achieve results with a reliable performance at a high precision result. We use proprietary and patented technologies to provide innovative design, provide advanced solutions, and unrivaled performance for fast and reliable broadband connectivity.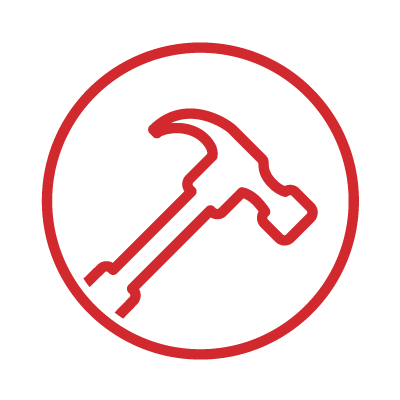 Ultra-rugged solutions
Maxtena offers rugged, cutting-edge, and small profile antennas for a seamless connectivity. Our unrivaled technology offers an excellent multi-path rejection for high performance in challenging environments.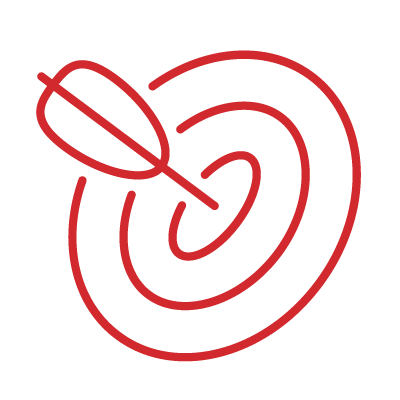 Custom capabilities
We offer large portfolio of Satcom solutions, highly customizable, in an different color to meet the needs of the military services.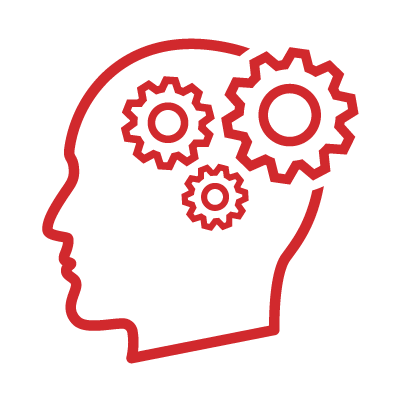 Advanced military beamforming solutions
DAT™ (Dynamic Aperture Technology) is an advanced platform designed for building a new generation of low cost user terminals that will enable higher data throughputs, stronger link integrity, and lower power consumption for aerial, maritime, and land mobile communications .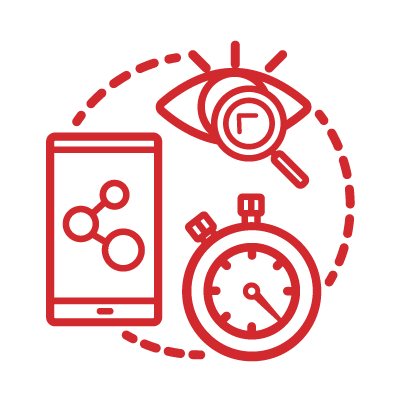 Real-time data & high precision
Our featured technology provides real time reporting and efficient monitoring in the most challenging critical conditions. Maxtena use GPS signal carrier phase to increase accuracy in GNSS applications for reliable solutions and mm-level accuracy.
Featured Service
Our commitment to innovation is unprecedented. Our technologies power some of today's most cutting-edge wireless solutions. Maxtena is the leader in the design and manufacturing of high performance, light weight antennas for use in a variety of portable wireless applications including satellite phones, military radios, handheld navigation, GPS tracking, recreational devices and laptop computers. Maxtena produces both external antennas that come in a range of plastic housings as well as embedded antennas. The embedded antennas are custom built to sit perfectly in the application's own housing.
Antenna selection guide
Need support to choose the applicable antenna? Antenna selection guide
Our antenna selection guide describes important parameters to consider when deciding what kind of antenna to use in your wireless solutions.
Maxtena offers State-of-the-art Solutions adapted to the needs of each clients.
Need a custom IOT Solution? We've got you covered!