Maritime
Reliable complete turnkey integration maritime solutions from pole to pole
Maxtena provides to commercial and private vessels a secure and reliable broadband communication from Pole to Pole, beyond the surface.  Featuring our latest DAT technology, our beamforming solutions offer robust, high performance and aesthetic solutions to integrate and enhance connectivity in the vessel. 
Featured applications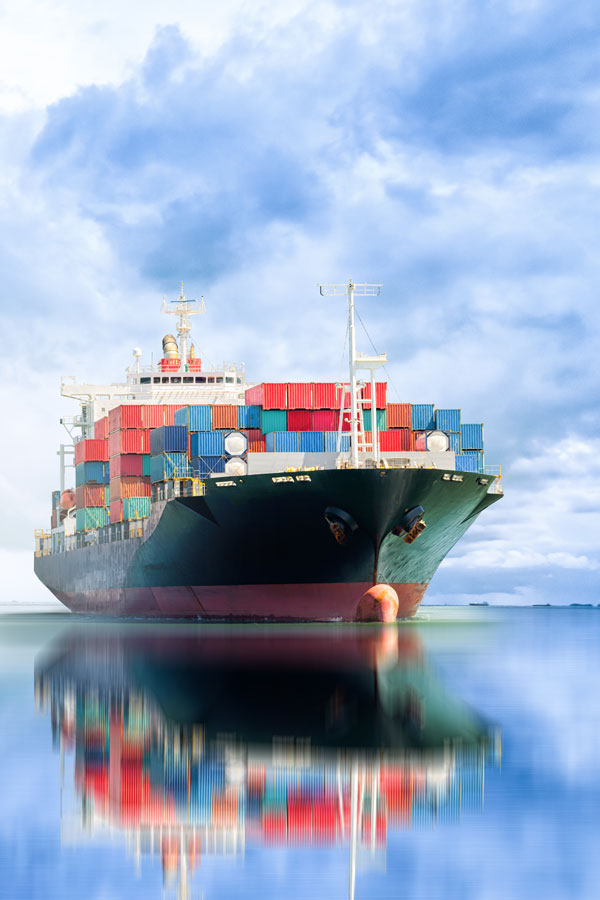 Autonomous Vessels
Voice & data-enabled
Battery monitoring 
Weather monitoring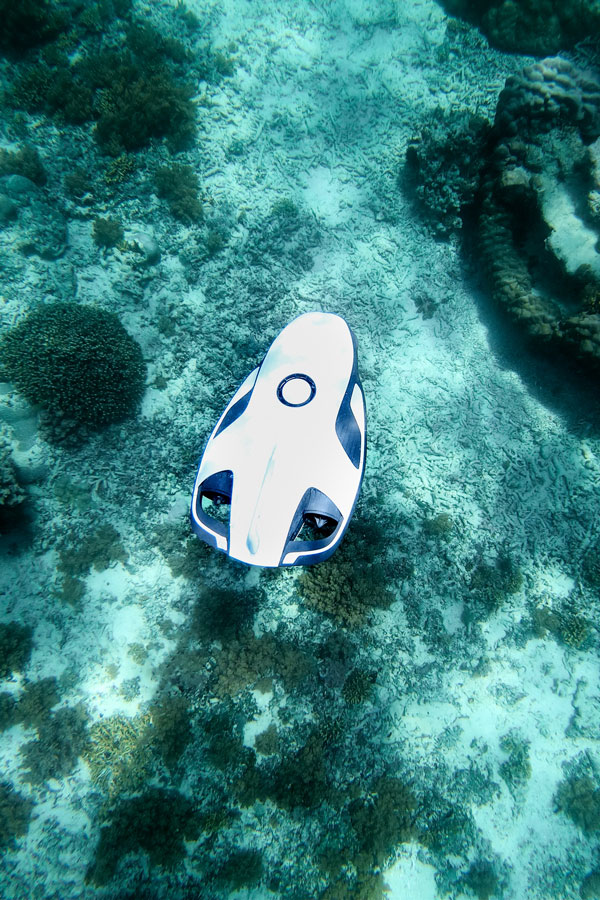 Safety & Security
Real-time weather update
Navigation
Life-boat Communications
Engine monitoring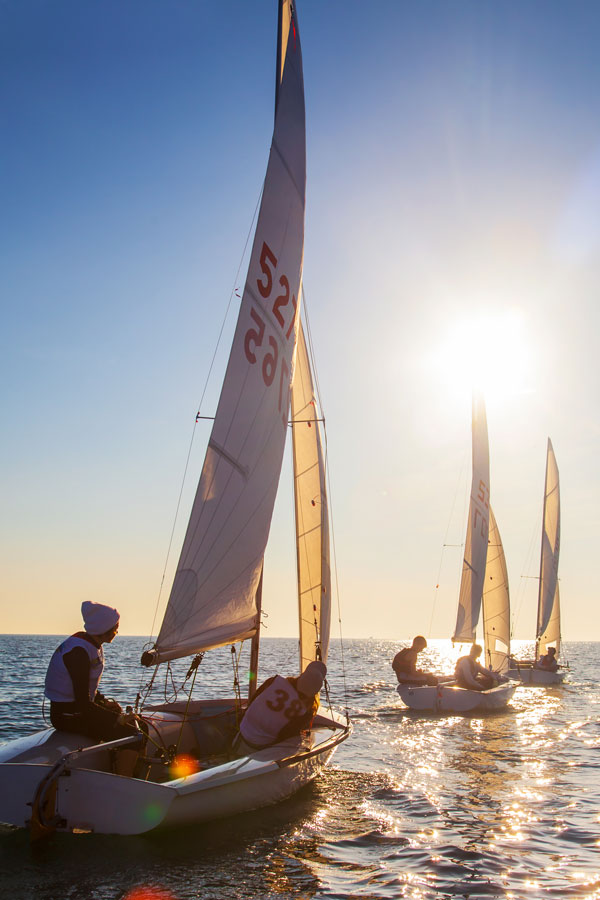 Commercial shipping
Merchants Shipping
Asset tracking
Cargo monitoring 
Why choose Maxtena?
Maxtena provides a new generation maritime communication solutions designed to achieve results with a reliable performance at a high precision result. We use proprietary and patented technologies to provide innovative design, provide unmatched solutions, and unrivaled performance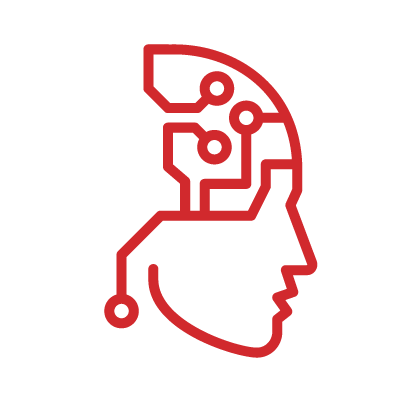 Advanced beamforming solutions
Featuring our latest DAT technology, Maxtena provides advanced software with artificial intelligence is used to track multiple LEO satellites without GPS assistance.
High speed broadband
Highlighting our patented DAT technology, our products can achieve highest speeds compared to any L-band terminal: 700 kbps downlink and 352 kbps uplink.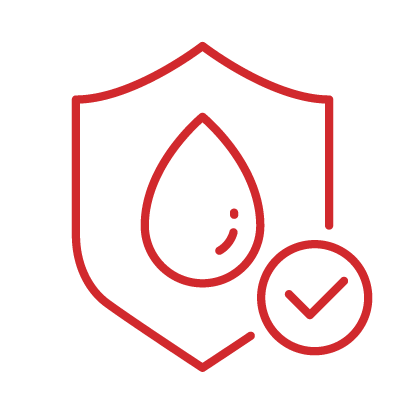 Waterproof & robust solutions
Maxtena solutions are available on a single or a multi-panel configuration based on customer request.  Our offering include several options depending on the mounting options, cable length, and connectors. We also offer waterproof antennas IP67 certificate. 
Real-time reporting
Our featured technology provides real time reporting and efficient monitoring in the most challenging critical conditions. Maxtena use GPS signal carrier phase to increase accuracy in GNSS applications for reliable solutions and mm-level accuracy. 
Featured Service
Our commitment to innovation is unprecedented. Our technologies power some of today's most cutting-edge wireless solutions. Maxtena is the leader in the design and manufacturing of high performance, light weight antennas for use in a variety of portable wireless applications including satellite phones, military radios, handheld navigation, GPS tracking, recreational devices and laptop computers. Maxtena produces both external antennas that come in a range of plastic housings as well as embedded antennas. The embedded antennas are custom built to sit perfectly in the application's own housing.
Antenna selection guide
Need support to choose the applicable antenna? Antenna selection guide
Our antenna selection guide describes important parameters to consider when deciding what kind of antenna to use in your wireless solutions.
Maxtena offers State-of-the-art Solutions adapted to the needs of each clients.
Need a custom IOT Solution? We've got you covered!