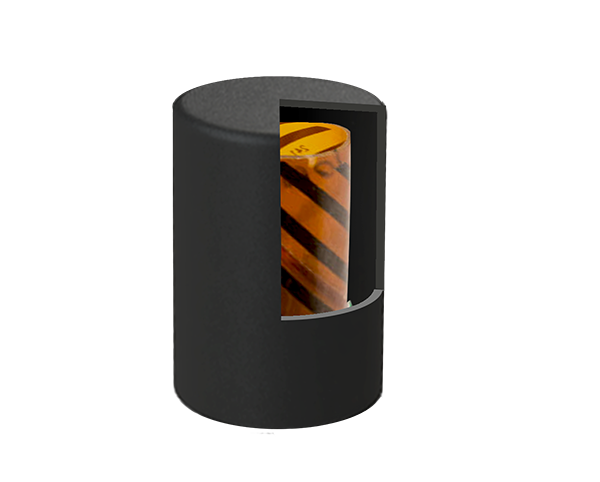 Helicore™ Technology
Combining Creativity, Cutting edge Technology, and Expertise together
Our patented Helicore technology provides an extremely example and low-cost platform for designing different antenna products where pattern, polarization purity, efficiency and size are the driving design parameters. Patented Helicore technology uses air as dielectric core and minimizes typical losses associated with ceramic materials. Helicore technology is pushing antenna limits in terms of axial ratio, bandwidth, and pattern stability. The design itself allows easy active circuitry and filtering addition due to the independent nature of the feed and antenna structure. Helicore technology addresses widely known issues associated with ceramic materials and ceramic antenna manufacturing processes which create wide dielectric constant variations due to material, temperature, and humidity variations. This is reflected in reduced performance of ceramic antennas and low manufacturing yields. Helicore technology allows us to have a stable and high yield manufacturing process because the antenna core uses air as dielectric.
Features
Active circuitry and filtering integrated with antenna
Differential or single-ended architecture
Smaller in size
Ground-plane independent design
Lighter in weight compared to ceramic solutions
Superb axial ratio at lower elevation angles for significant multipath rejection
Multiband and wideband capabilities (e.g. L1-L2, GPS-GLONASS, etc…)
Easily meets 200 V/m and 50 V/m susceptibility requirements
Superb noise figure performance
Featured Applications
The technology can be used for GPS, GLONASS, and GALILEO applications where size, axial ratio purity, and efficiency are very important. Helicore technology will improve the battery life of your device as well as accuracy. This technology can also be used for indoor or outdoor directional Wi-Fi applications where multipath rejection is required. Studies indicate that one can achieve higher data-rates using circularly polarized antennas.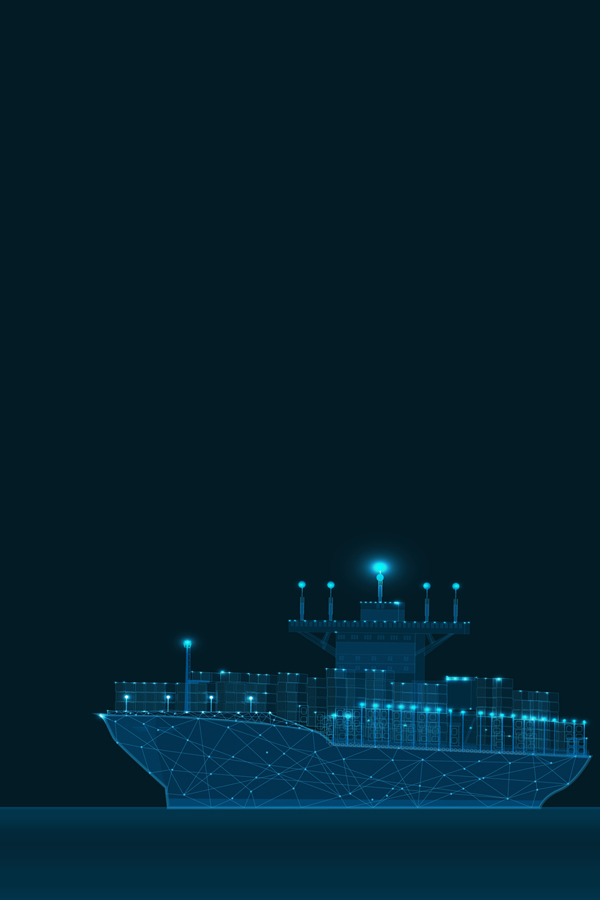 Sea & land container tracking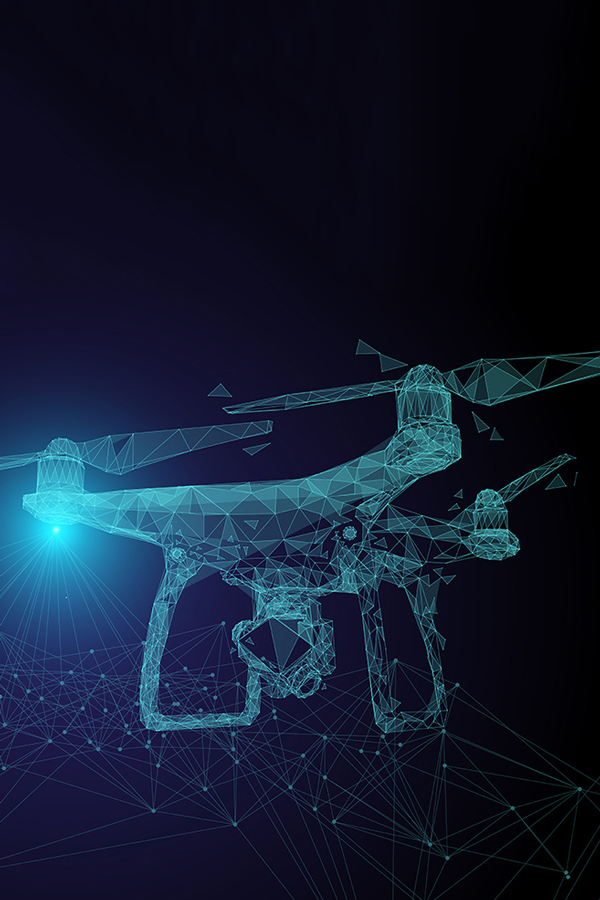 UAV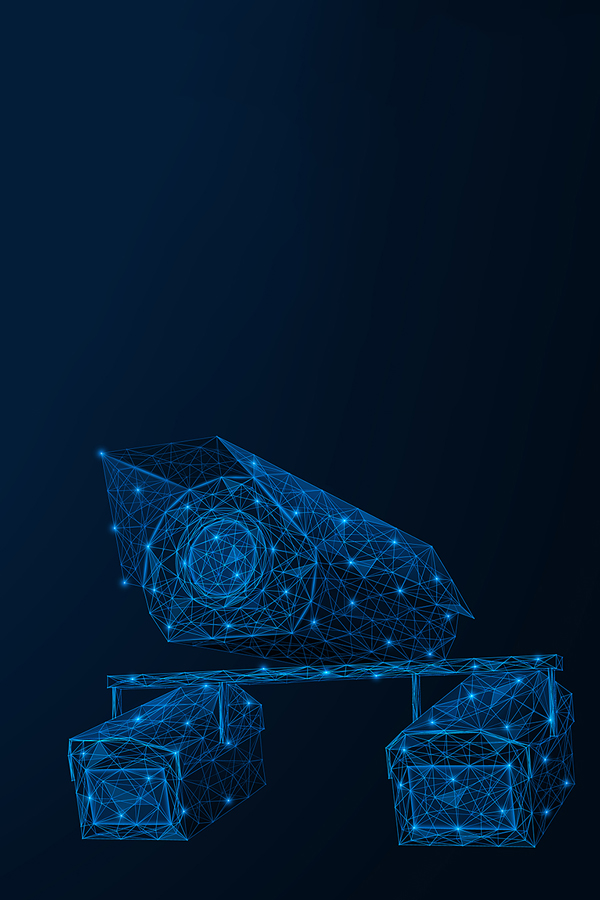 Law enforcement
Featured products with Helicore Technology
Featured Service with Helicore Technology
Maxtena is the leader in the design and manufacturing of high performance, light weight antennas for use in a variety of portable wireless applications including satellite phones, military radios, handheld navigation, GPS tracking, recreational devices and laptop computers. Maxtena produces both external antennas that come in a range of plastic housings as well as embedded antennas. The embedded antennas are custom built to sit perfectly in the application's own housing.
To ensure the antennas provide maximum performance in varying configurations, Maxtena employs a multi-phase process, which includes fully assessing each customer's unique requirements, using advance computer simulations to assess antenna and system performance, and final tuning of the antenna to provide ultimate performance for the customer. Maxtena has utilized this process on a wide range of handheld devices and has optimized it to ensure the customer receives the highest performing, best quality antennas with the quickest time to market.