Short Range Communication
Cutting edge solutions tailored to the specific needs of each client
Wireless communication has gained popularity in today's world, indeed WIFI has been utilized for various purposes to enable seamless communication. The growing use of wireless communications in warehouses and Wi-Fi hotspots is becoming a challenge. At Maxtena, we offer a comprehensive portfolio of 2.4 GHz and dual band 2.4 GHz / 5 GHz Wi-Fi antennas. Our MIMO and Wi-Fi antennas provide exceptional performance.
Featured applications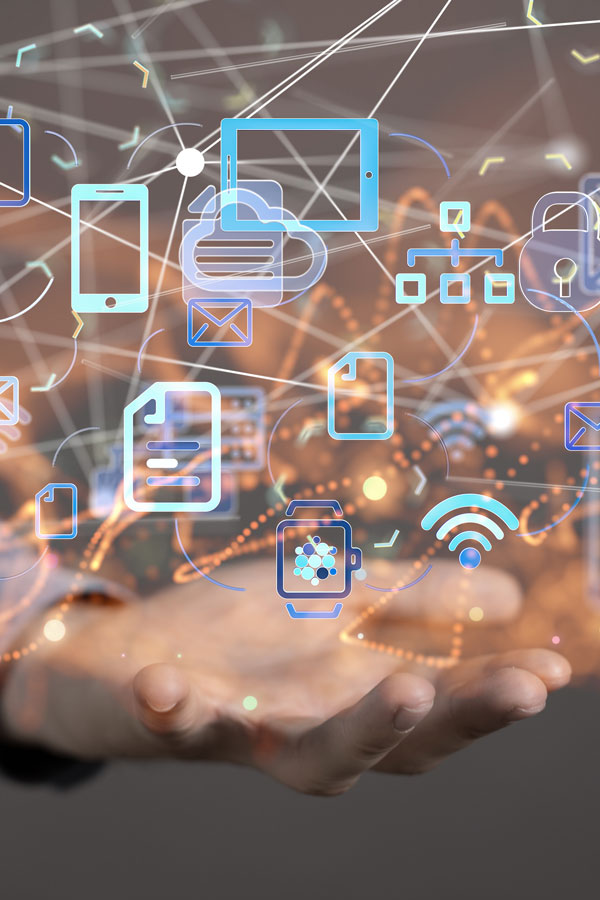 Intelligent transportation Systems
Vehicle Safety inspection
Radio modem communication
Navigation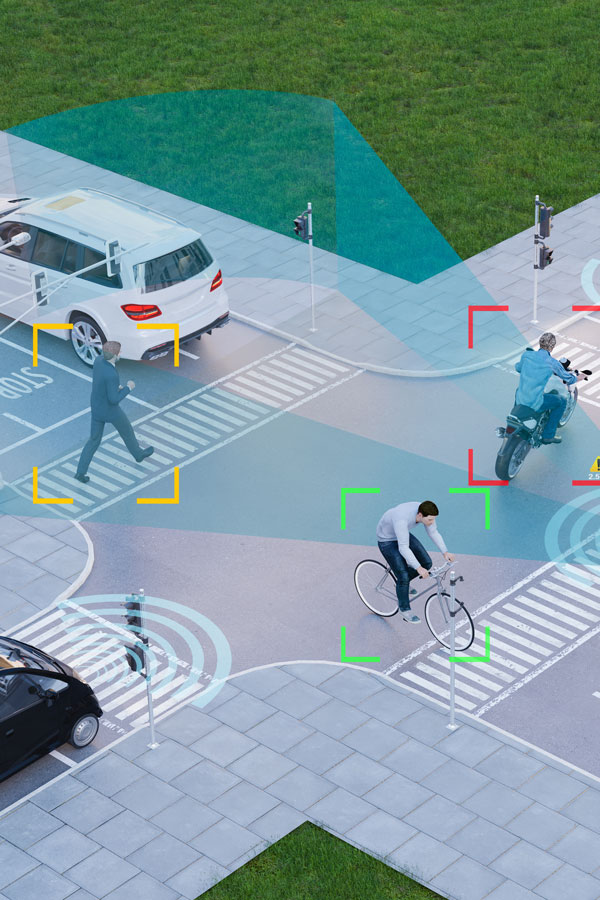 Smart Roads
Electronic Toll Collection  
Smart metering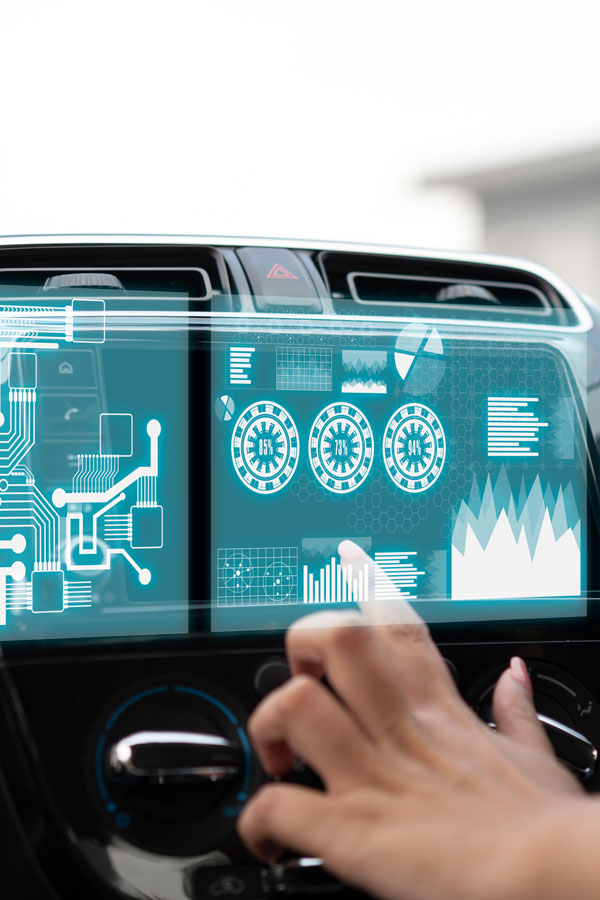 Multimedia
HD video and audio streaming
Entertainment
Why choose Maxtena?
Maxtena provides state-of-the-art antenna products designed to achieve results with a reliable performance at a high precision result. We use proprietary and patented technologies to provide innovative design, provide unmatched solutions, and unrivaled performance.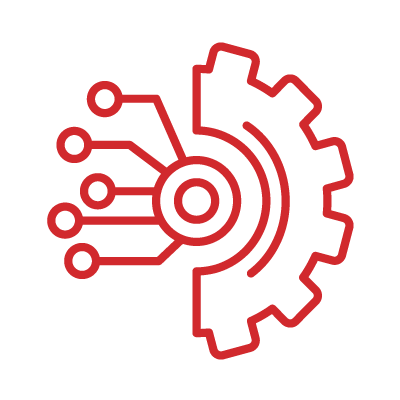 High efficiency & wideband design
Our technology minimizes detuning caused by the human body. Maxtena's helix antennas provide excellent low elevation performance.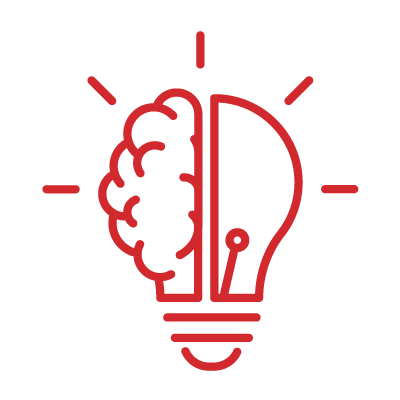 Innovative smart solutions
We provide the most advanced antennas to ensure a seamless connectivity. Maxtena antennas are available on a single or a multi-panel configuration based on customer request. Our offering include several options depending on the mounting options, cable length, and connectors. We also offer both external antennas that come in a range of rugged housings, as week as embedded solutions.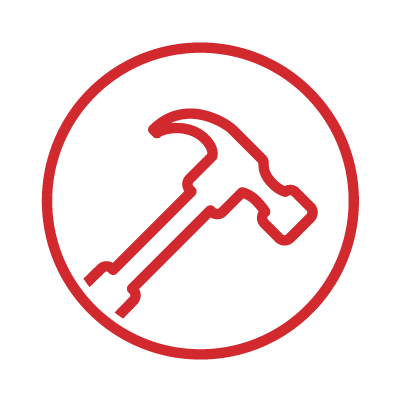 Ultra-rugged solutions
Maxtena offers rugged, cutting-edge, and small profile antennas for a seamless connectivity. Our unrivaled technology offers an excellent multi-path rejection for high performance in challenging environments.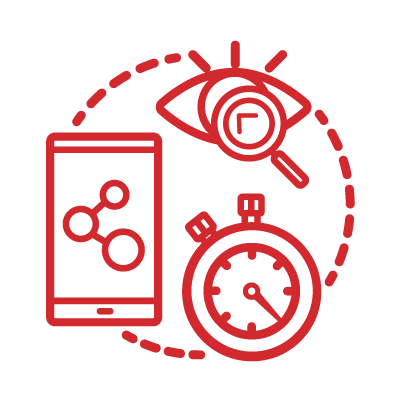 Real-time data (RTK)
Our featured technology provides real time reporting and efficient monitoring in the most challenging critical conditions.
Featured Service
Our commitment to innovation is unprecedented. Our technologies power some of today's most cutting-edge wireless solutions. Maxtena is the leader in the design and manufacturing of high performance, light weight antennas for use in a variety of portable wireless applications including satellite phones, military radios, handheld navigation, GPS tracking, recreational devices and laptop computers. Maxtena produces both external antennas that come in a range of plastic housings as well as embedded antennas. The embedded antennas are custom built to sit perfectly in the application's own housing.
Antenna selection guide
Need support to choose the applicable antenna? Antenna selection guide
Our antenna selection guide describes important parameters to consider when deciding what kind of antenna to use in your wireless solutions.
Maxtena offers State-of-the-art Solutions adapted to the needs of each clients.
Need a custom IOT Solution? We've got you covered!