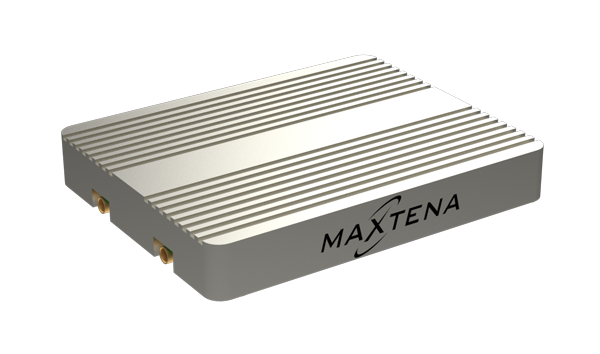 SDRX
Our software defined radio module for a rugged, advanced communication for critical missions
Software defined radio module can accommodate different waveform implementations and support a variety of wireless applications. Combined with our DAT Beamforming Technology enables native RF Cybersecurity for unprecedent secure communications. Software defined radio module small size and low weight makes it ideal for different UAV applications. Maxtena develops full end-to-end cloud connect wireless solutions based on our MAXWAY Platform.
Features
Fully customizable embedded Linux OS development environment
Fully customizable to accommodate different waveform implementations (e.g. BPSK/QPSK/OFDM/QAM)
Native Cloud connect environment via MAXWAY platform
Multiple Transport capability for robust redundant network solutions (5G/LTE, WiFi, LoraWan, Iridium, Inmarsat, Thuraya)
Low Power Core Processor
Open and application-oriented platform
Supports Network idle and Low power standby
User Interfaces: Ethernet, SPI, USB, UART, USIM
Customizable user interface (GPIO)
Native RF Cybersecurity
Featured Applications
The applications for our SDRX platform are numerous. The typical applications are for mobile satellite communications on the move, including land, aerial, and maritime applications. However, other applications such as radar and direction-finding systems are also possible. Our SDRX platform allows for low cost, small size, and low weight applications, which could be ideal for high-data terminals for UAV's and other aeronautical platforms.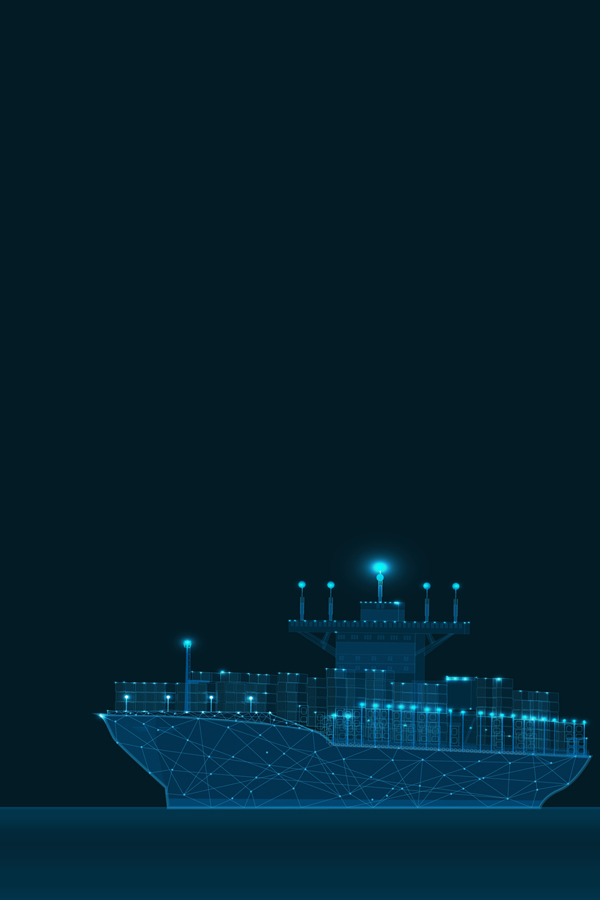 Sea & land container tracking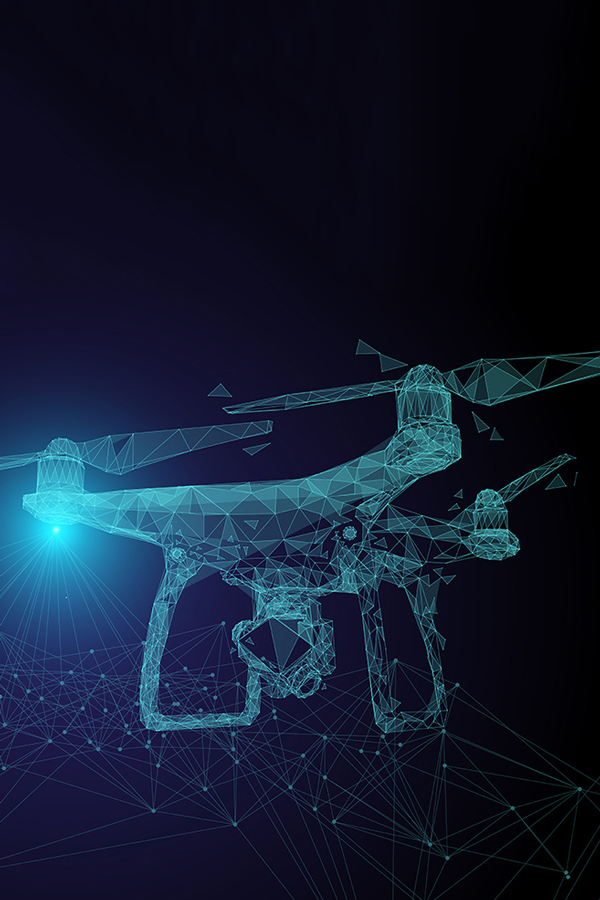 UAV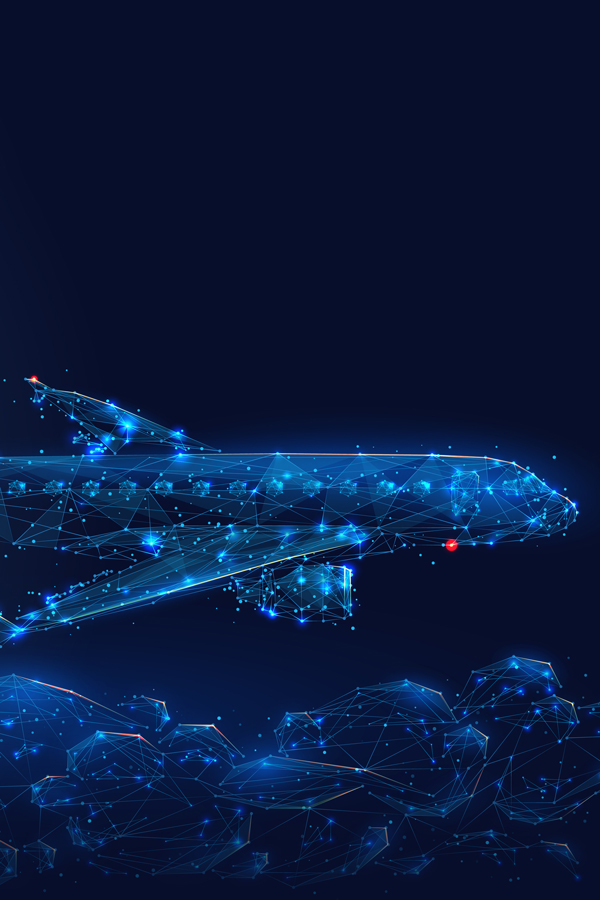 Aeronautical Platforms
Featured products SDRX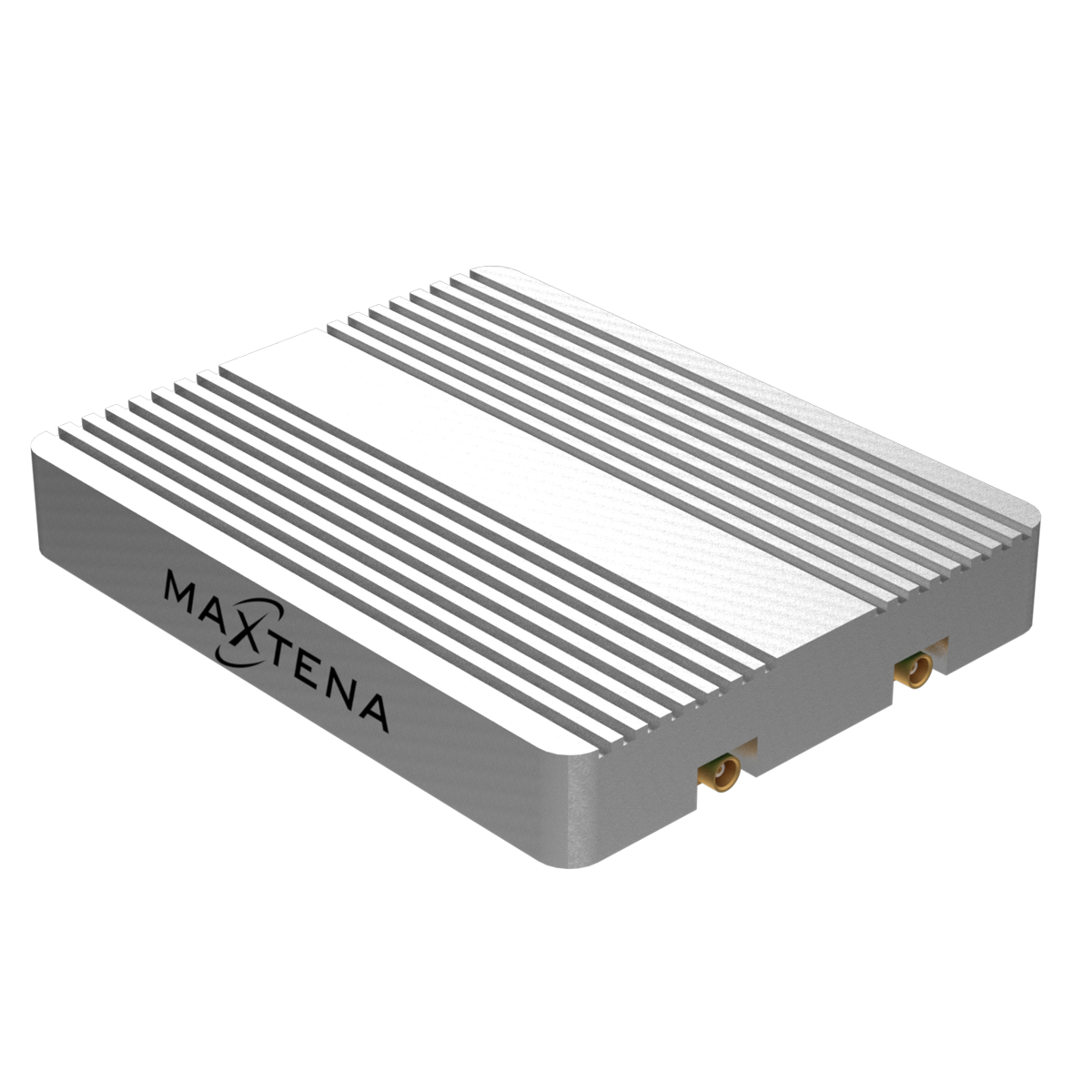 ATLAS
Fully customizable embedded Linux OS development environment | Fully customizable to accommodate different waveform implementations (e.g. BPSK/QPSK/OFDM/QAM) | Native Cloud connect environment via MAXWAY platform
SEE More