Connected Health
Innovative cutting-edge solutions for a healthy life and wellbeing
With demand for health services on the rise, technology is transforming the patients and the caregivers journey to improve the visibility, offer remotely services, and make accurate information available. Our antennas are designed to achieve results with a reliable performance at a high precision result. Connected health involves diverse applications telemedicine, medical planning, and implanted devices.  
Featured applications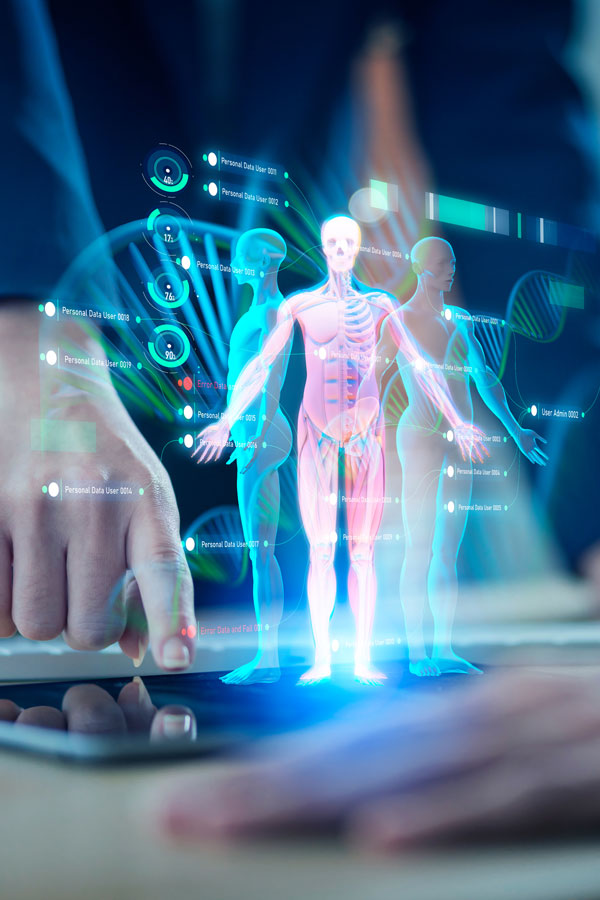 Remote Medicine
Medical planning
Home monitoring
Video diagnosis
Emergency call systems
Wearable Health devices
Smart watches/ Trackers
Bluetooth hearing aids 
Glucose monitor
Blood oxygen level 
Digital surgery
Imaging software
Intraoperative radiation therapy
Why choose Maxtena?
Maxtena provides state-of-the-art antenna products designed to achieve results with a reliable performance at a high precision result. We use proprietary and patented technologies to provide innovative design, provide unmatched solutions, and unrivaled performance
Real-time data
Our featured technology provides real time reporting and efficient monitoring in the most challenging critical conditions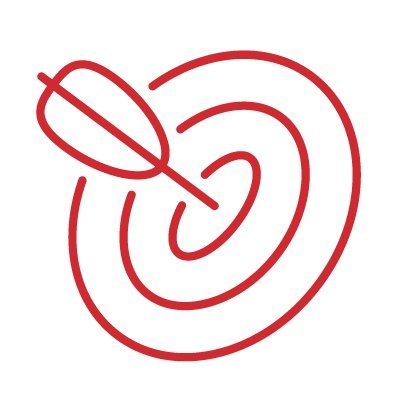 Accurate & precise positioning
Maxtena use GPS signal carrier phase to increase accuracy in GNSS applications for reliable solutions and mm-level accuracy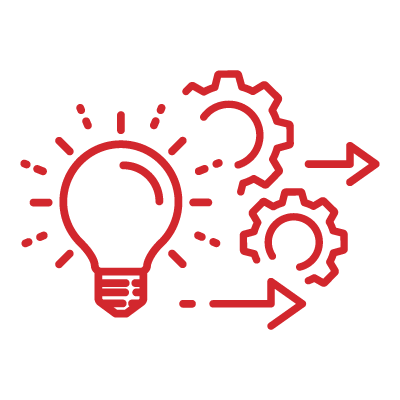 Cutting edge solutions
We have the world's smallest high performance antennas. Our unrivaled technology offers an excellent multi-path rejection for high performance in challenging environments.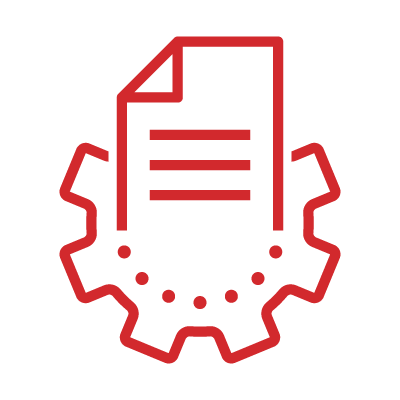 Embedded solutions
Maxtena offers both external antennas that come in a range of rugged housings, as well as embedded antennas. These antennas can be customized with different cable lengths and connectors upon request.
Featured Service
Our commitment to innovation is unprecedented. Our technologies power some of today's most cutting-edge wireless solutions. Maxtena is the leader in the design and manufacturing of high performance, light weight antennas for use in a variety of portable wireless applications including satellite phones, military radios, handheld navigation, GPS tracking, recreational devices and laptop computers. Maxtena produces both external antennas that come in a range of plastic housings as well as embedded antennas. The embedded antennas are custom built to sit perfectly in the application's own housing.
Antenna selection guide
Need support to choose the applicable antenna? Antenna selection guide
Our antenna selection guide describes important parameters to consider when deciding what kind of antenna to use in your wireless solutions.
Maxtena offers State-of-the-art Solutions adapted to the needs of each clients.
Need a custom IOT Solution? We've got you covered!