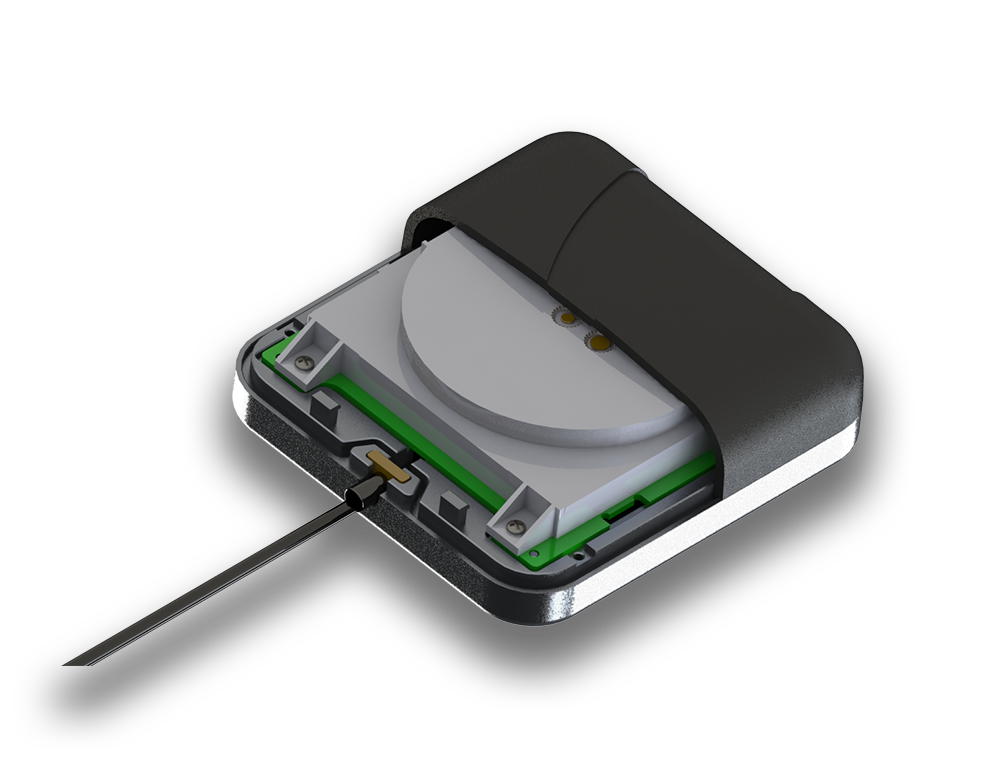 Conformal wave
Making great things with innovation through passion
Maxtena is utilizing new advanced materials and unique dual feed configuration that presents significant advantages over dual feed or single feed approach using ceramic materials. New advance material has the most optimum dielectric properties to achieve highest bandwidth with most optimal efficiency and size. New advanced material from a process point of view behaves like plastic and does not have limitations and variability of ceramic materials and the associated process. This presents a significant advantage in designing antennas for challenging embedded applications and full GNSS coverage.
Features
Best axial ratio for full upper hemisphere coverage across all GNSS frequencies
Stable Phase Centre Variations across all frequencies
Minimal group variation over all frequencies
Highest efficiency across all GNSS frequencies
Unique dual feed conformal wave technology design
New advanced material with most optimal dielectric properties and more stable process than ceramic
True azimuth coverage over the entire desired antenna bandwidth
Superior rejection of cross polarized signals and multi-path components at low elevation angles
Low loss pre-filtering options for superior protection from near band signals and interference
CWT provides widest band coverage of the upper and lower GNSS band
Excellent low elevation pattern stability for exceptional tracking of low elevation GNSS and L-Band signals
Perfect for Real-Time Kinematic (RTK) and Precise Point Positioning (PPP) applications
Superior low-elevation and L-band corrections performance
Novel low-noise amplifier with superior out-of-band filtering architecture
Featured Applications
The technology is perfect for Real-Time Kinematic (RTK) and Precise Point Positioning (PPP) applications. It has the highest efficiency across all GNSS frequencies (1164 – 1300MHz and 1540 – 1610MHz). Conformal Wave technology will improve the battery life of your device as well as accuracy. This technology can also be used for indoor or outdoor directional Wi-Fi applications where multipath rejection is required.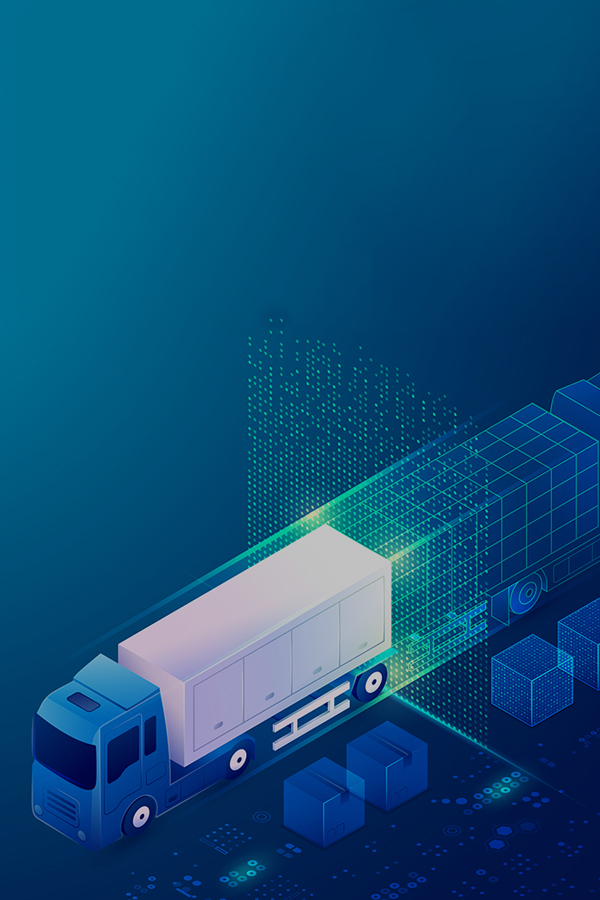 Logistics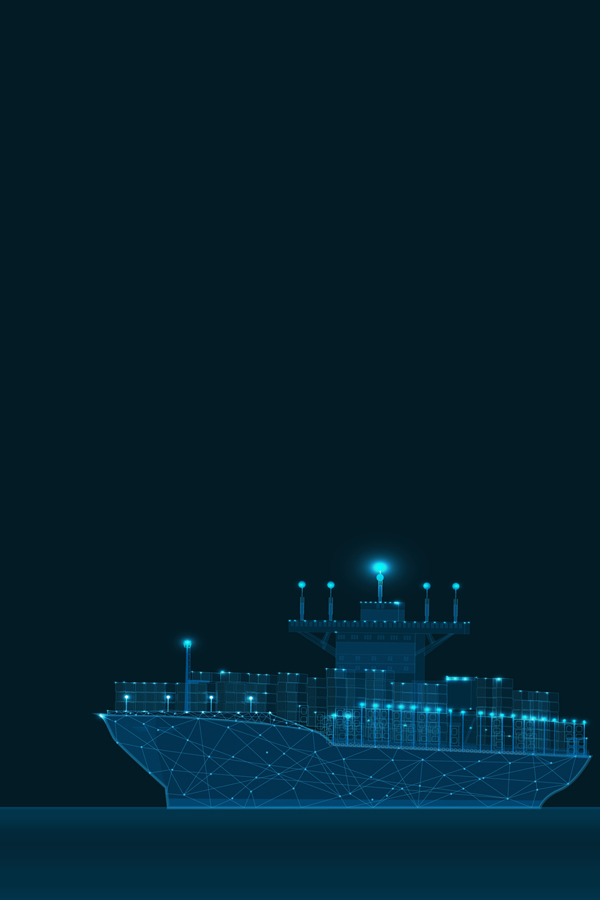 Sea & land container tracking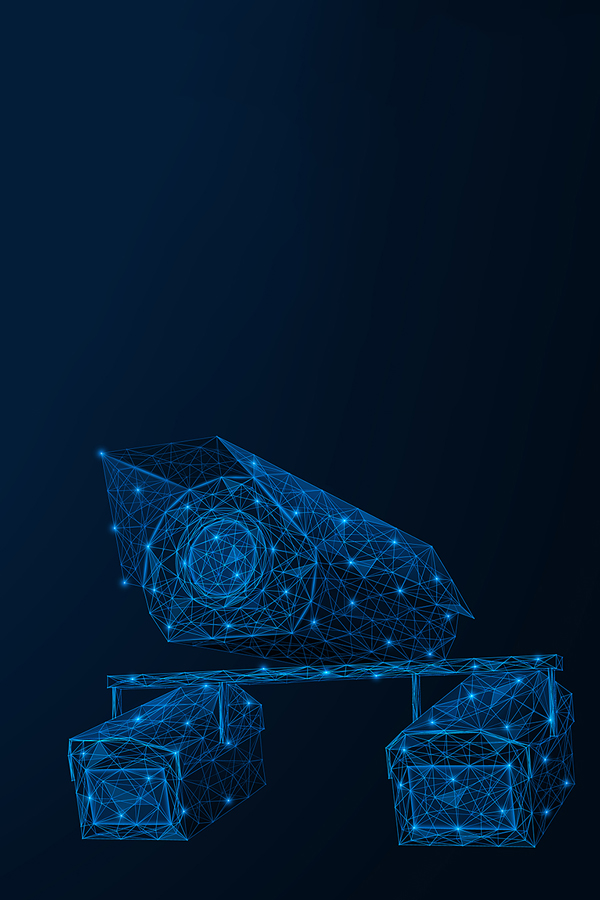 Law enforcement
Featured products with Conformal Wave Technology
Featured Service with Conformal Wave Technology
We offer a large portfolio of both active and passive advanced conformal wave microstrip antennas. The antennas are available in several different sizes and configurations depending on customer requirements. This included externally mounted and or embedded antenna solutions. The active antennas can be customized with different filtering, LNA, cable lengths and connectors upon request. All of our microstrip antennas offer high performance with a very low profile. The antennas are ideal for various professional IOT applications. The compact size and lightweight features of the microstrip antennas make them perfect for various commercial and industrial uses. By utilizing various RF and material advances, Maxtena is the leader in conformal antenna solutions used for IOT, Automotive and Autonomous applications.