Integration
Custom IoT solutions
Our Approach
We provide support services to meet the varying demands of our customers. We specialize in the development of unique antennas for various devices and applications. With more than 30 years of combined experience, we are able to provide expert assistance in any complex antenna integration. We use powerful computers and sophisticated EM simulators to predict the antenna performance under the most demanding configurations. Our powerful EM simulators allow us to cut the design life cycle to a minimum which allows for fast antenna integration and quick product introduction.
Our services encompass four steps: feasibility, integration, measurement and manufacturing. In each step we strive to deliver exceptional value and we work hard to exceed our customer's expectations. The design of new products relies on the extensive use of accurate computer simulation models. Our technical staff has a unique knowledge in electromagnetic simulation and numerical modeling gained through years of experience working on embedded antenna designs and general RF problems in both industry and academia.
By leveraging the most advanced electromagnetic simulation software available, we can accurately predict the performance of new designs before any hardware is built. Prototyping is then used to verify the correlation between the design and final product. Our in-house measurement capabilities allow for quick turn prototype validation. In addition to antenna design, we provide antenna integration support for customers that require a high level of device integration.
Benefits to Our Approach
Our integration services include both the electrical path, from the antenna to receiver and beyond, as well as the mechanical and industrial design support for devices that are either space or geometry limited. The benefits also include: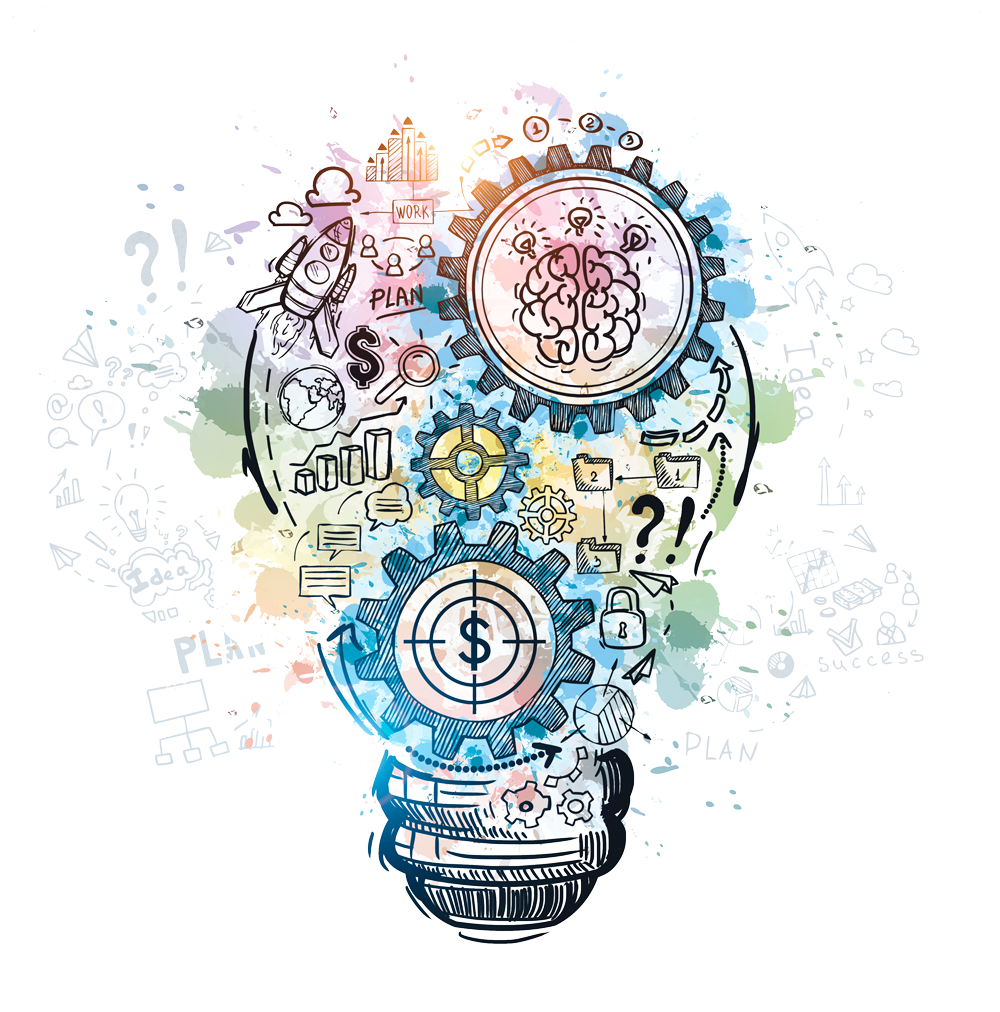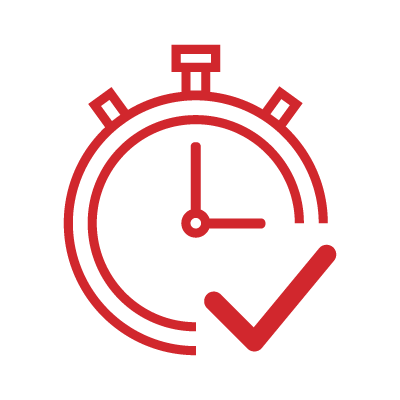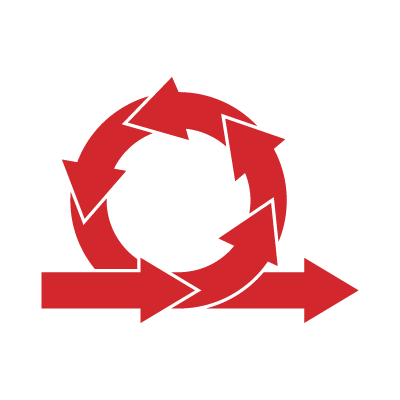 Minimization of design iterations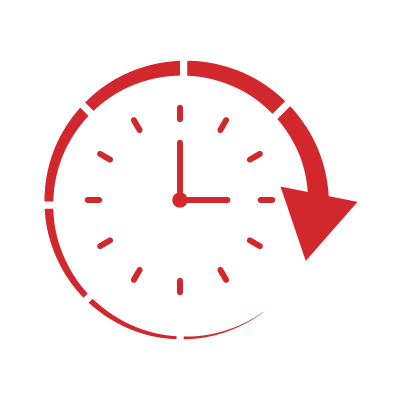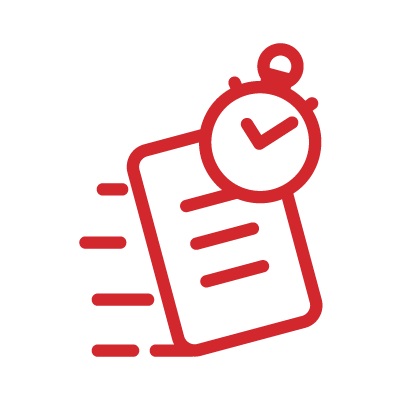 Fast assessment of design modifications and adaptation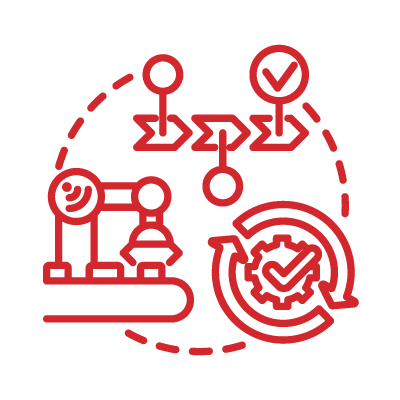 What Our Customers Can Expect
Import devices full 3-D mechanical database
Development of fully featured simulation model
Determination of the optimal grounding map
PCB RF layout optimization
Complete assessment of compliance and requirements
Result verification through initial prototyping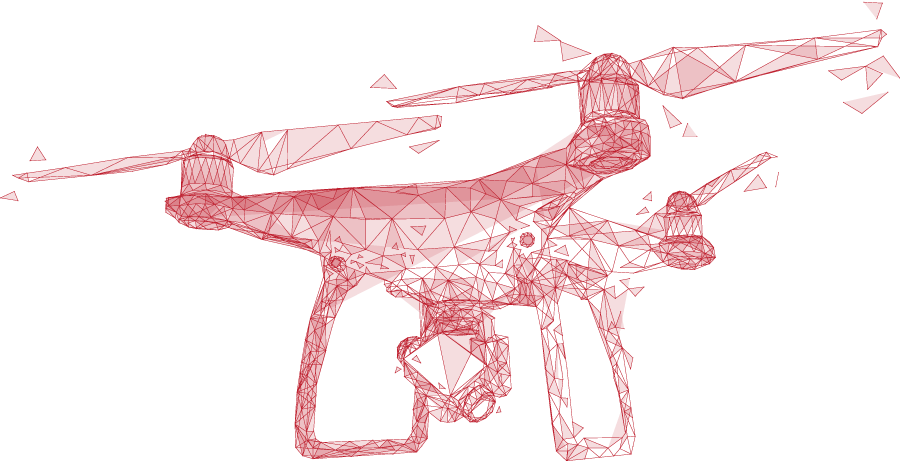 Result verification
Complete assessment
PCB RF layout
Determination of the grounding map
Development of simulation model
Import devices