Transportation
Integrated turnkey solutions featuring latest cutting-edge technologies for intelligent transportation systems  
Wireless connectivity has become increasingly crucial for passenger trains, train locomotives, and subway cars. Ensuring wireless communication from one location to another can be a challenge. At Maxtena, we offer a wide range of products and technical support to keep your communications smooth in multiple field applications. Maxtena' s rail antennas are built to operate in extreme conditions like harsh environments, high-speed travel, and vibration. Our solutions will help you make transportation systems smart, and efficient.
Featured applications
Land mobility
Commercial Rail
Passenger Rail
On-board connectivity
E-bus
Scooters tracking location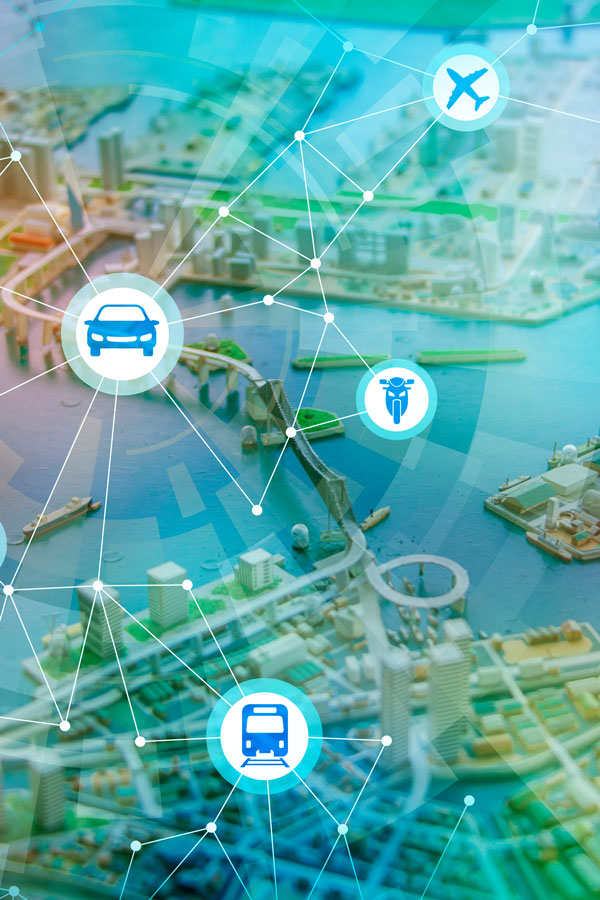 Fleet Management
Cargo tracking
Merchandise tracking 
Driver performance
Public transport
Connected journey 
Rail & bus network management 
Digital services 
Scheduling & maintenance   
Why choose Maxtena?
Maxtena provides state-of-the-art antenna products designed to achieve results with a reliable performance at a high precision result. We use proprietary and patented technologies to provide innovative design, provide unmatched solutions, and unrivaled performance.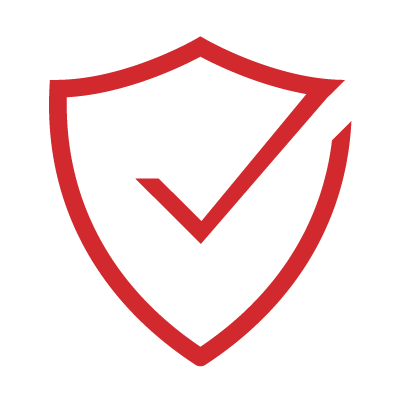 Consistent performance on-the-move
Our solutions brings reliable high-speed wireless internet to onboard systems. Most of our solutions operates simultaneously across all frequencies from 698 MHz to 6000 MHz, which includes 2G/3G/4G cellular, LTE, Wi-Fi and WiMAX frequency bands used worldwide.
Advanced MIMO Solutions
Featuring our latest patented 4×4 MIMO technology, our solutions enables high-bandwidth streaming communications. They offer high efficiency, superior isolation, and patented pattern diversity.
Advanced solutions designed for mobility
Maxtena designs and manufacture robust, low profile antennas that can be installed on a variety of vehicles without modifications.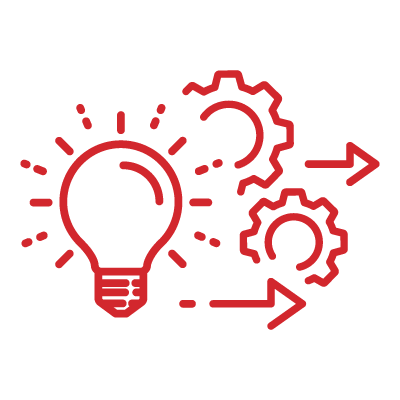 Custom solutions
Maxtena offers both external antennas that come in a range of rugged housings, as well as embedded antennas. These antennas can be customized with different cable lengths and connectors upon request.
Featured Service
Our commitment to innovation is unprecedented. Our technologies power some of today's most cutting-edge wireless solutions. Maxtena is the leader in the design and manufacturing of high performance, light weight antennas for use in a variety of portable wireless applications including satellite phones, military radios, handheld navigation, GPS tracking, recreational devices and laptop computers. Maxtena produces both external antennas that come in a range of plastic housings as well as embedded antennas. The embedded antennas are custom built to sit perfectly in the application's own housing.
Antenna selection guide
Need support to choose the applicable antenna? Antenna selection guide
Our antenna selection guide describes important parameters to consider when deciding what kind of antenna to use in your wireless solutions.
Maxtena offers State-of-the-art Solutions adapted to the needs of each clients.
Need a custom IOT Solution? We've got you covered!