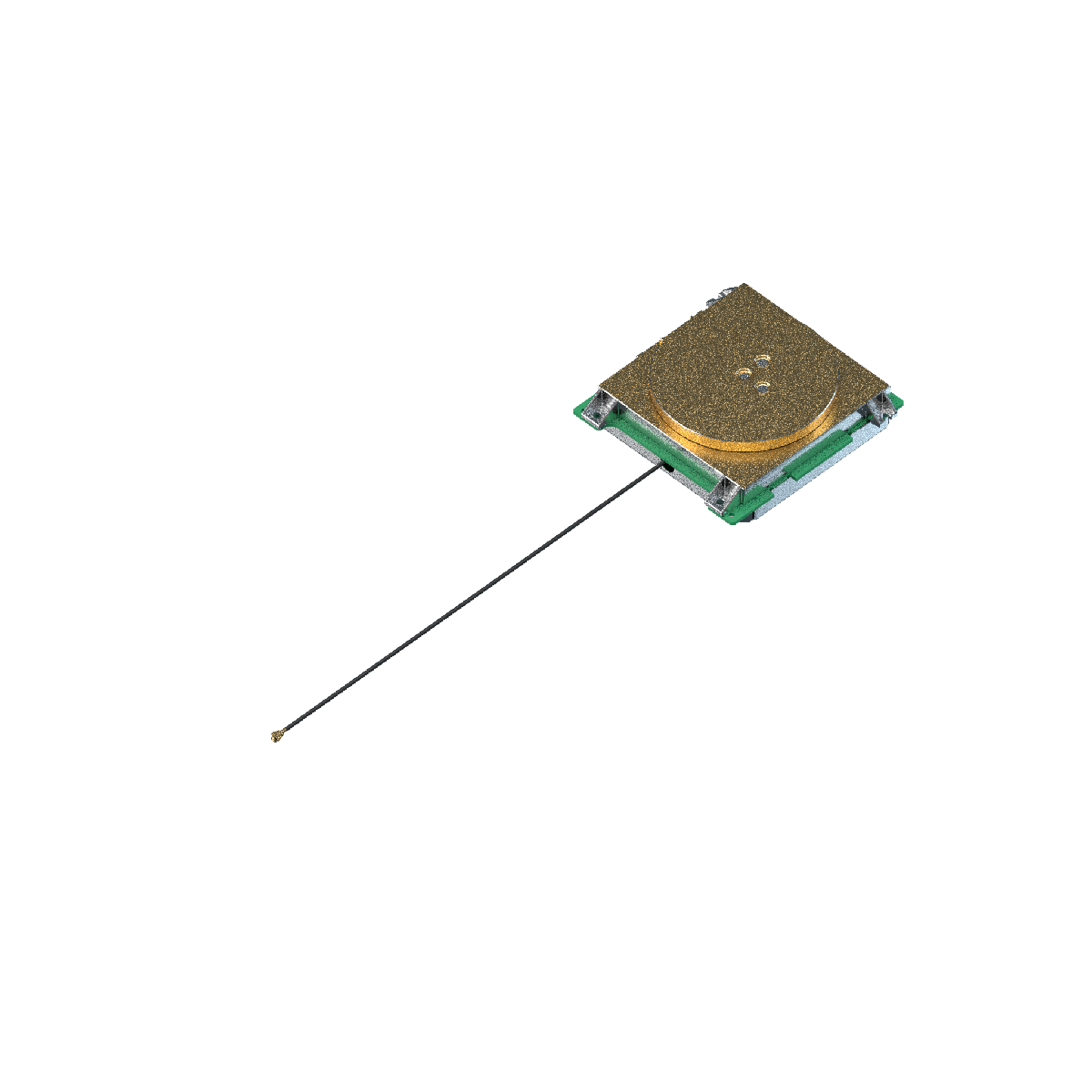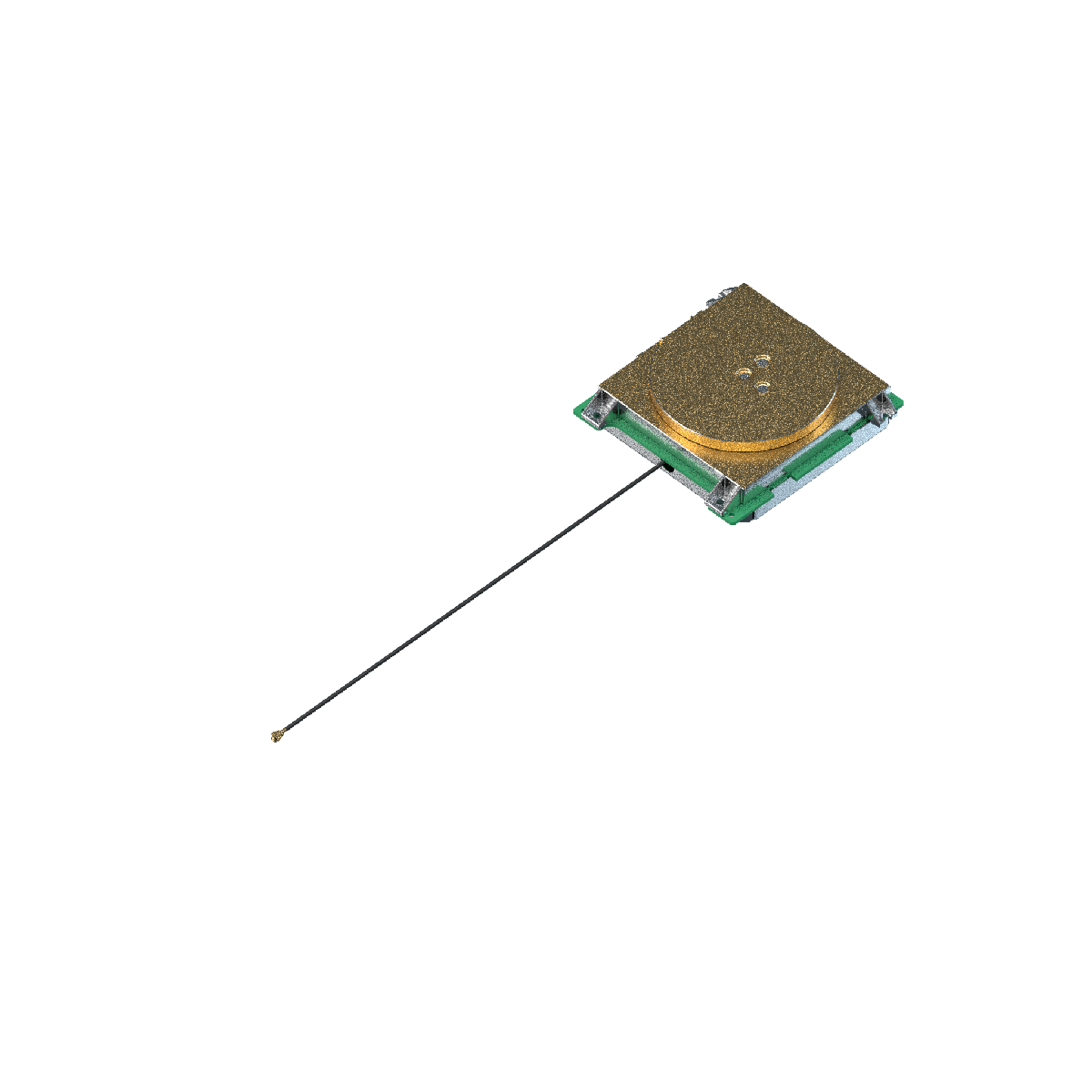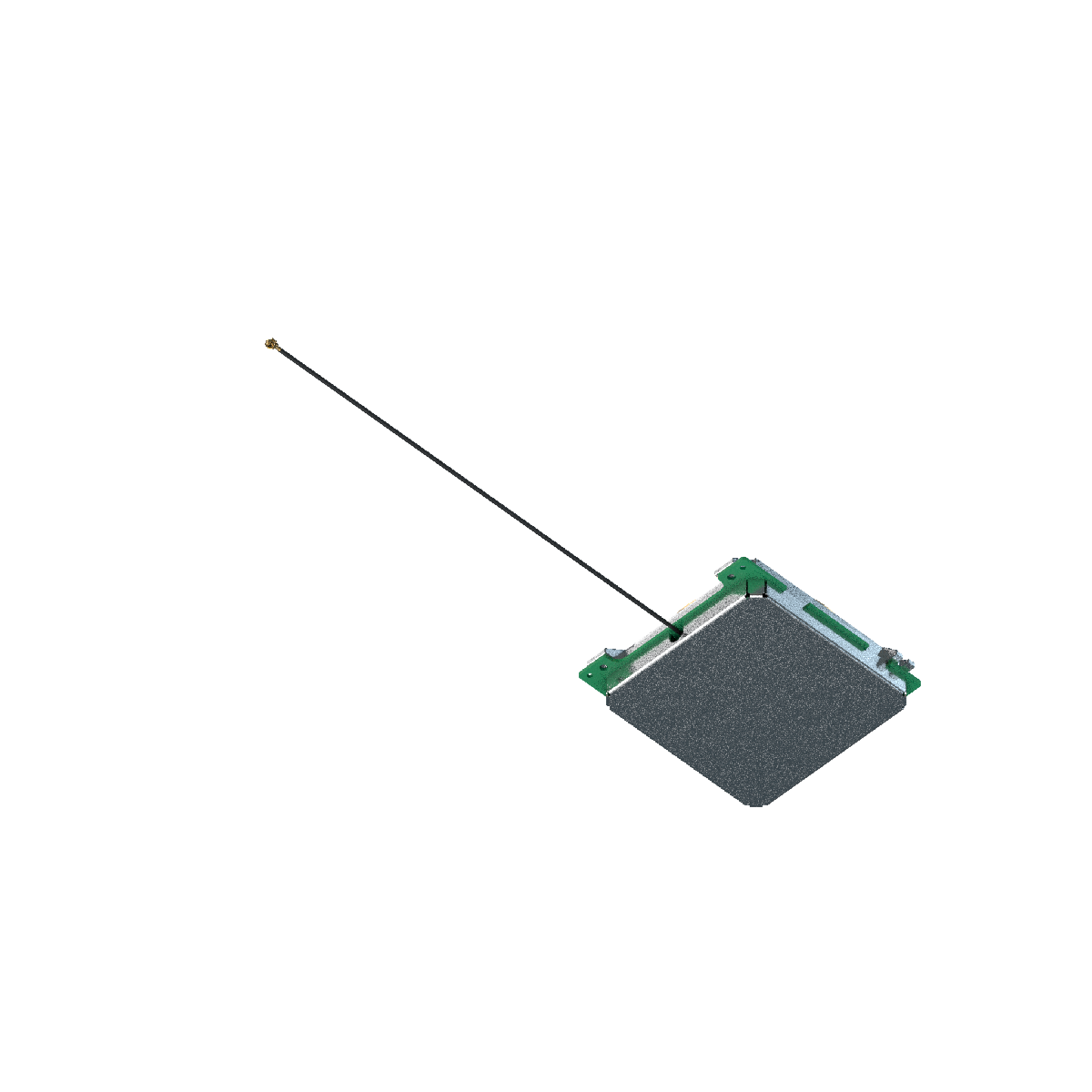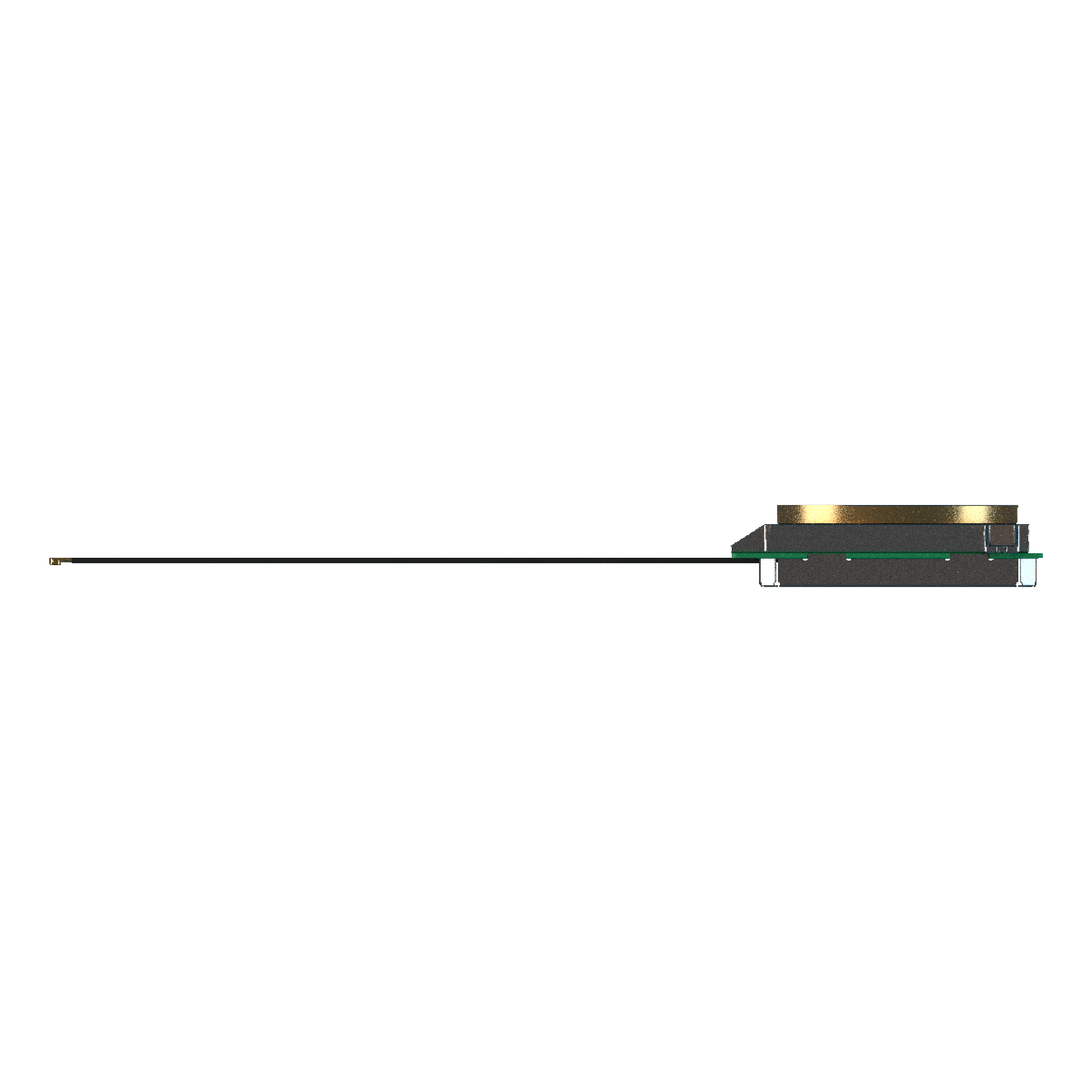 108-00067-01
M9708CWT-UFL
Active Multi-Frequency patch Antenna – Embedded|L1: GPS, GLONASS, GALILEO, BEIDOU L2: GPS L2C, GALILEO E5B, GLONASS L30C, L2 OFL5: GPS L5, GALILEO E5A
Description
Frequency
Application
The M9708CWT-UFL is an active conformal wave multi-frequency GNSS The antenna is built for the L1/L2 GPS, Galileo, Beidou and GLONASS bands. The antenna is designed for applications requiring greater accuracy than L1 only antennas can provide. The antenna's excellent radiation pattern, exceptional out-of-band rejection, minimal group delay variation, and low noise figure ensures optimal performance of GNSS systems. The M9706CWT-UFL is ideal for applications requiring minimal integration effort or for retrofitting existing products.
Frequency
1164-1189 MHz (Cellular)
1192-1231 MHz (GNSS)
1559-1607 MHz (GNSS)
Application
Drones
Robotics
Millitary radios
GNSS
Oil & Gas
Automotive
IOT
SATCOM
RAIL
Aviation
Security
Autonomous Applications
Features:
Low profile design
Concurrent GNSS reception on: L1: GPS/ GLONASS/Galileo/Beidou/L2: GPS L2C/Galileo E5B and GLONASS L3OC /L5: GPS L5/Galileo E5A
Small form factor
GIS
RTK and other high accuracy GNSS applications
Low power consumption
Minimal phase center variation over azimuth and elevation
Negligible group delay variation
Custom tuned to applications enclosure.
Related products